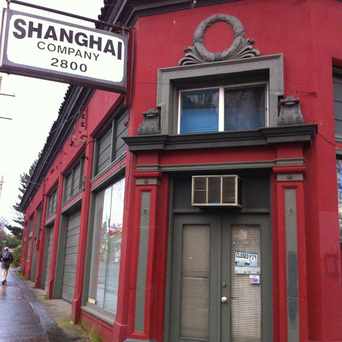 A White employee working for a beansprout processing plant has sued the Asian-owned company for discrimination claiming it did nothing to stop the mostly Asian co-workers from harassing him.
Oregon Live reports that Curtis Grecco has filed a $275,000 lawsuit against the Shanghai Company in Portland, Oregon.
Grecco says he was approached on his first day of work by the only other White employee at the company who warned him his co-workers would not like him.
"That same day, Plaintiff was approached by a couple of the Asian co-workers who stated 'This is for Asians; we don't need any white people here,'" the lawsuit outlines.
Grecco also alleges co-workers left beheaded rats at his equipment.
"How off the wall is that?" said manager Cameron Lee. "We get inspected by the FDA. We have pest-control people. We've been in business for 65 years. Never have I seen discrimination here, and I've worked here for six years."
More details of the suit can be found in Oregon Live.

(AsAmNews is an all-volunteer effort of dedicated staff and interns. You can show your support by liking our Facebook page at www.facebook.com/asamnews, following us on Twitter and sharing our stories.)