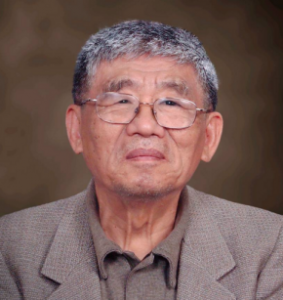 By Louis Chan
AsAmNews National Correspondent
An arrest has been made in a hit and run accident in Monterey Park near Los Angeles that stunned an entire community.
Police arrested Cecili a Moralesdetoledo, 33, on a warrant issued by the Alhambra Superior Court. She is accused of striking Kwai-Ling Hong,80, with her vehicle and then dragging him several miles from Monterey Park to Alhambra.
The accident happened on April 20. Moralesdetoledo faces felony hit and run, misdemeanor vehicular manslaughter and misdemeanor unlicensed driver charges.
The community rallied around the Hong family. Many were critical of the police handling of the investigation and vented their frustrations before the Monterey Park City Council.
"Our thoughts and prayers go out to George Hong and his family," said Edwin Chen who has been among the vocal supporters of the family. "This was truly a tragedy and justice has finally been served with an arrest. It took a long time, but with the efforts of Kwai-Ling Hong's family and the community at large, the driver will have her day in court. We hope that Kwai-Ling Hong's family gets some peace and closure now. They deserve it."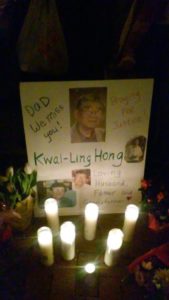 Moralesdetoledo was arrested at her home without incident. Bail has been set at $50,000.

(AsAmNews is an all-volunteer effort of dedicated staff and interns. You can show your support by liking our Facebook page at  www.facebook.com/asamnews, following us on Twitter and sharing our stories.)