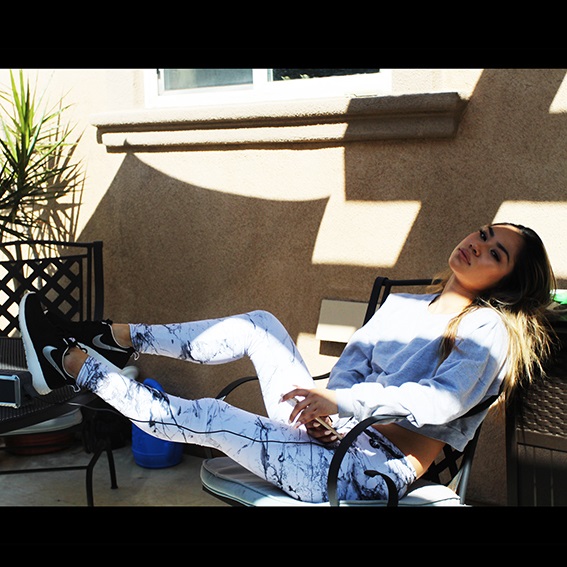 Season 11 American Idol runner up Jessica Sanchez is trying her hand at fashion.
The songtress has teamed up with the Australian apparel brand Pins to Kill (P2K) to release limited edition Jessica Sanchez leggings.
When you see Sanchez model her new line, you can definitely see her inspiration.
It's a look that's befitting of the young Filipina American from San Diego.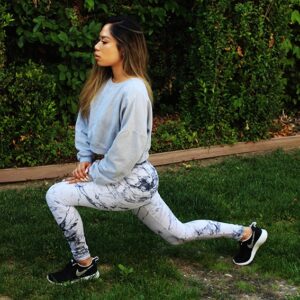 "The fact that I get to put out something that's all my own is so exciting," she says. "Music has always been what I want to do with my life, and these songs are all me."
P2K specializes in customized leggings. Customers are encouraged to upload their design, photo and artwork to create their own customized leggings.
The Jessica Sanchez Leggings will only be available for two weeks beginning today.
More information can be found at www.pinstokill.com
AsAmNews is an all-volunteer effort of dedicated staff and interns. You can show your support by liking our Facebook page at  www.facebook.com/asamnews, following us on Twitter, sharing our stories, interning or joining our staff.