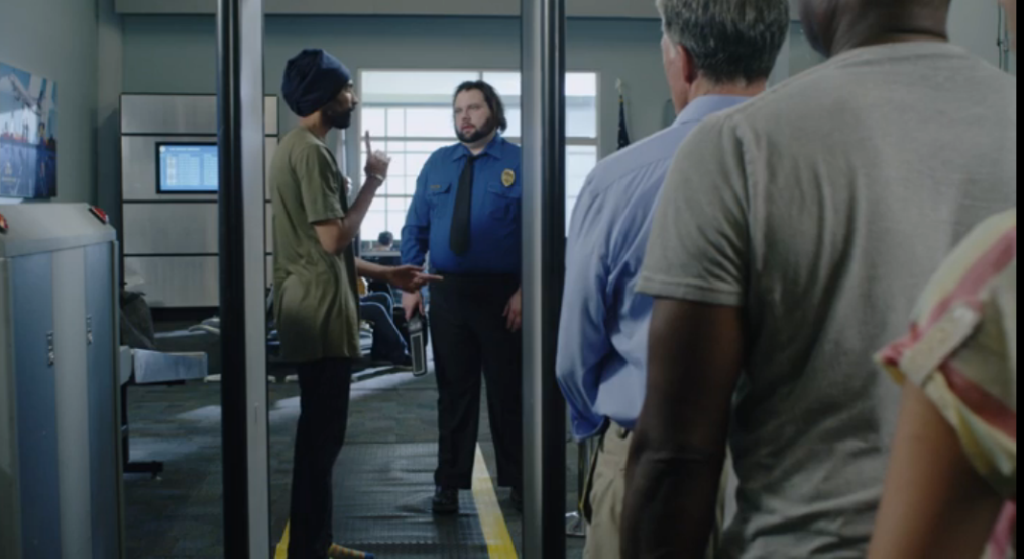 By Len Patel
When it comes to long distance service, Rebtel isn't exactly a household name.
To cut through the clutter, the Swedish firm has come out with a couple of new ads under it's slogan speak freely to promote its calling plan to India.
In one commercial not yet publicly released, an Indian national is approached by a White woman who wonders where the Indian women learned to speak such good English. "Well, a long time ago, your ancestors came to India to make a bunch of money off of my ancestors, so I guess after a few hundred years of western imperialism, I just kind of picked it up," the sassy young Indian lady responds.
"Oh," the stunned White woman utters.
In the other commercial seen below, a Sikh man is pulled aside for a special screening by TSA at the airport.
Rebtel – Speak Freely ("Airport Security") from Rebtel on Vimeo.

The commercials are a direct appeal to the 2 million Indian-born U.S. nationals.
"India is one of the biggest calling destinations in the world," said Rebtel's marketing manager Varun Atrey. "There are some 25 billion minutes to India from the U.S. each year in call time, putting it among the top three calling destinations for U.S. traffic, together with Mexico and Canada. Rebtel is also focused on the Indian population of California, which is the largest in the U.S., and which hosts a high concentration of tech workers of Indian background."
Rebtel does not walk away from controversy. A Rebtel flash dance in Time Square last year showed four topless Bollywood dancers covered only by body paint. The four minute performance ended with the dancers holding a sign that said " Rebtel Gives You Something to Talk About #IndiaUnlimited".
"Rebtel does not seek to offend." Atrey said to AsAmNews. "On the contrary, Rebtel has the philosophy of "Speak Freely," both when it comes to speaking freely with the best and cheapest international calls and speaking freely by never being afraid to speak your mind and say what you really feel. We feel this is a very positive message."
Rebtel says its campaign was inspired by Aziz Ansari's Master of None taking on poor depictions of Indians in media; JusReign and Waris Ahluwalia shedding light on the insensitivity towards Sikhs and Priyanka Chopra becoming the first Indian lead actress in a major American TV show.
Rebtel sees its campaign as contributing to an important discussion with humorous videos that depict Indians speaking freely in the face of stereotypes.
What do you think of the campaign. Does it score points with you?

AsAmNews is an all-volunteer effort of dedicated staff and interns. You can show your support by liking our Facebook page at  www.facebook.com/asamnews, following us on Twitter, sharing our stories, interning or joining our staff.