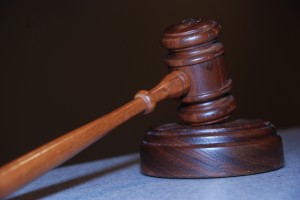 A member of a Southeast Asian gang has been convicted in the stabbing death outside a pho restaurant in Sacramento, reports the Sacramento Bee.
John Yang, 20, spotted former members of a rival gang inside the Pho Bac restaurant back in 2014. Prosecutors say Yong Lor, 31, and his family left the restaurant after seeing Yang stare at them menacingly.
Yang's group followed them outside and attacked Lor and his brothers. Yong died of stab wounds to his aortic artery as his two young children, wife, mother and brothers watched.
Yang is scheduled to be sentenced next month for second degree murder.