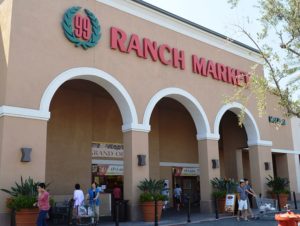 An analysis by the  OC Register reports the city of Irvine in Southern California  is the largest or will soon be the largest in the continental United States with an Asian plurality.
The American Community Survey found that an estimated 45 percent of Irvine residents are Asian, slightly outnumbering Whites, but within the margin of error.
"There's Asian diversity here," said David Nguyen who moved to the city two years ago. "I was surprised in a positive way."
The city has distinguished itself by attracting an upscale multinational population. There's particularly been a big surge of Asians in the last year, who up to now made up 35-40 percent of Irvine's population. Four out of 5 new homes in the city's new neighborhoods around Great Park were bought by Asians, "including Indians, Persians, Koreans and a significant number of Chinese," said Steve Churm of FivePoint Communities.
"I've always longed to live in Irvine," said Khim Teoh who moved to Irvine 10 years ago. "If you can afford it, this is a great place to live. … The whole layout of the city is just organized, very peaceful. I think that's a big attraction."

AsAmNews is an all-volunteer effort of dedicated staff and interns. You can show your support by liking our Facebook page at  www.facebook.com/asamnews, following us on Twitter, sharing our stories, interning or joining our staff.