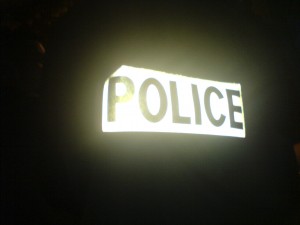 By Louis Chan
AsAmNews National Correspondent
Several months after the arrest of some 35 people for a series of robberies targeting Asians in the California capital city of Sacramento, more incidents have been reported.
Sacramento Police report several armed robberies in the south and east area of the city.
In separate cases, two to three armed suspects Friday approached victims of Asian descent as they returned home. In one of those cases, a suspect while escaping the scene fired in the direction of the victim who was chasing the suspect.
No one was hurt.
No description of the suspects have been released, but in two of the incidents a getaway vehicle was described as a dark colored, four-door sedan, possibly a Ford Taurus with "Fulton Auto" paper plates.
Both Sacramento Police and Sheriff Departments have increased patrols as a result of a spike in crimes targeting Asians.
Several community meetings have been held with authorities who urge people to remain vigilant and aware of their surroundings. Police released the following tips:
If you suspect you are being followed, don't go home but go to a well lit area and call 911 instead.
Know your neighbors and alert police to any suspicious activity in your area.
Don't flash large sums of cash when making a purchase.
AsAmNews is an all-volunteer effort of dedicated staff and interns. You can show your support by liking our Facebook page at  www.facebook.com/asamnews, following us on Twitter, sharing our stories, interning or joining our staff.