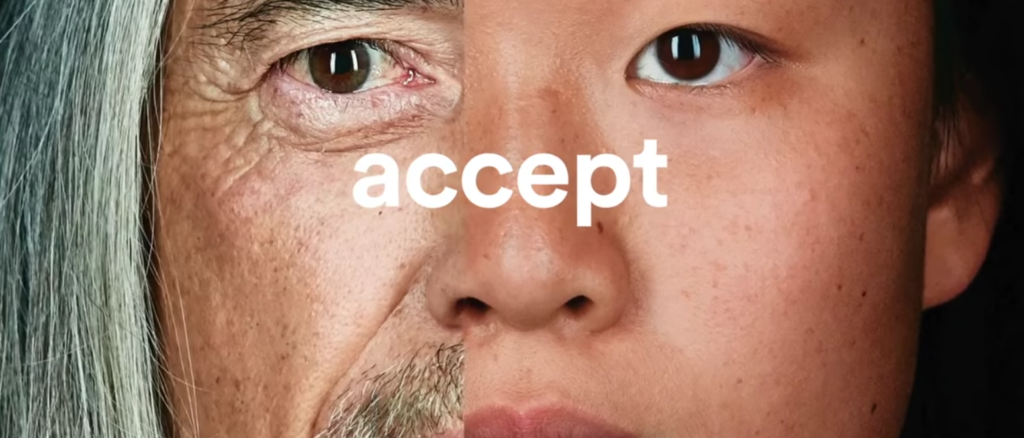 By Louis Chan
AsAmNews National Correspondent
The Super Bowl is not only the biggest single sporting event in the world, it's arguably the biggest cultural event.
How times have changed.
Two years ago, several commercials celebrated multiculturalism and diversity.
This year, several commercials were political in nature, but appeared to embrace the future, rather than the past.
One of the most talked about commercials was the one that didn't air, or at least in its entirety.
Fox rejected an ad from 84 Lumber , a lumber retailer based in Pennsylvania with plans to expand to the West Coast. The ad showed a Mexican mother and daughter stopped on their journey across the border by a wall. 84 Lumber edited the ad to the network's satisfaction without the wall, but encouraged people to see the ad's conclusion on its website. So many people went to the website that it crashed. You can see the whole thing below.
Airbnb, which has been skewered by housing activists for converting affordable rental units into hotels for tourists, tugged at the heart strings of diversity advocates with its ad titled We Accept.
The ads showed a diverse mix of people. "The world is more beautiful the more we accept," declared the ad.
Budweiser received a lot of publicity even before the Super Bowl with its ads paying homage it its immigrant founder. The ad was a reminder of the intolerance that greeted even European immigrants. Budweiser denied the ad was targeting the current political climate under the new presidential administration.
The entertainment portion of the Super Bowl made news for its non-controversial nature. The cast of Hamilton, which greeted Vice President Pence when he came to see their show with a political message of inclusion, sang America the Beautiful before the opening kickoff. Phillipa Soo, who is half Chinese and half White, along with two other original cast members, Jasmine Cepas Jones and Renee Elise Goldsberry, steered clear of any political overtones. They did however add the word sisterhood to the song to cheers from the crowd.

Lady Gaga is also known for her political statements. She was among Hillary Clinton's strongest supporters during the campaign. She too stayed away from any controversy and even began her half time set with a couple of patriotic tunes. During her set, she did hug a person of color who could easily have been an immigrant or refugee. Right when she gave her hug, Lady Gaga belted out the word "stay." Coincidence? Maybe.

AsAmNews has Asian America in its heart. We're an all-volunteer effort of dedicated staff and interns. You can show your support by liking our Facebook page at www.facebook.com/asamnews, following us on Twitter, sharing our stories, interning or joining our staff.