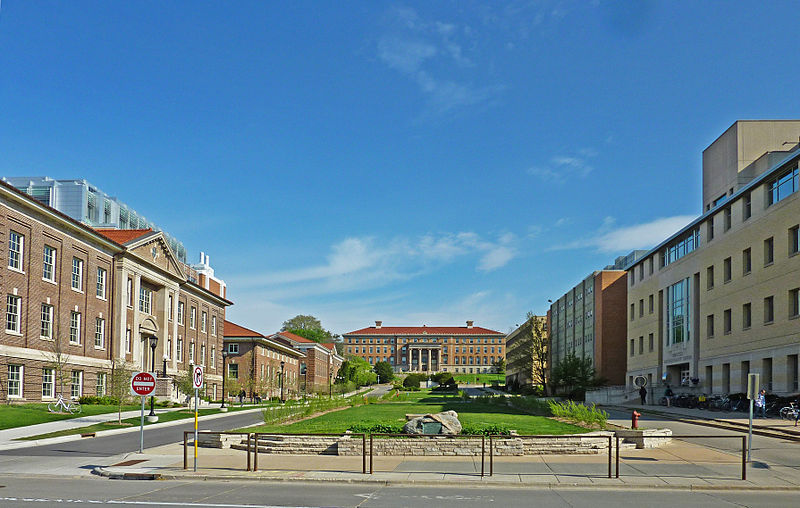 A group of Hmong American undergraduates are organizing to lobby the University of Wisconsin, Madison, to launch a formal Hmong American Studies program, reported the Wisconsin State Journal.
Wisconsin is home to one of the largest Hmong American populations in the country, but the students face an uphill climb at a time the state is facing budget cuts.
"These are tough choices in what are tough budget times for the university, but (the College of Letters & Science) is committed to helping (the Asian American studies) program succeed in its current scope," said Greg Downey, associate dean for social sciences in UW-Madison's College of Letters and Science.
Sophomore Myxee Thao says more needs to be done to "show that UW values Hmong-Americans."
Currently a certificate can be earned in Hmong American Studies through Asian American Studies. Six Hmong language courses are offered through the Center for Southeast Asian Studies.
"As a student who's been taking these courses, it's simply not enough," Thao said.
Two other Wisconsin universities offers courses in Hmong American Studies. UW-Milwaukee offers a certificate in the Hmong American diaspora and Concordia University in St. Paul, MM offers a minor.
UW-Madison says no final decision has been made.

AsAmNews has Asian America in its heart.  We're an all-volunteer effort of dedicated staff and interns. You can show your support by liking our Facebook page at  www.facebook.com/asamnews, following us on Twitter, sharing our stories, interning or joining our staff.