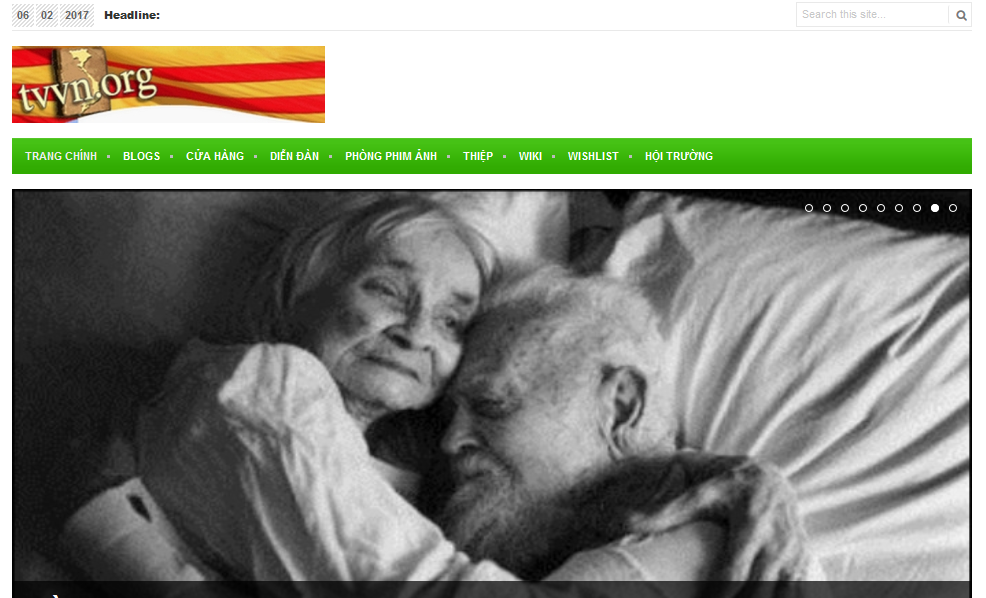 Many Vietnamese Americans escaped communism and came to the United States as refugees.

Today that war against communism is seemingly continuing online.

The Vietnamese Library Online out of Orange County is dedicated to restoring materials they say were either destroyed after the Fall of Saigon or blocked by the communist government.

Organizers are painstakingly typing to restore materials and to make them available to the public again.

It's a job they say is made more difficult by hackers who they suspect are from the communist regime and who are breaking into their website, reports the Orange County Register.

"What we intend to do is keep the culture going and have people engage, learn and know about the culture," said Lam Nguyen, of the Vietnamese Library Online. "With the communists, they have to have it their way and their way only. When they came into the South, they didn't want people to learn about the outside world, so they collected all the books and destroyed them."

Among the material on the website are blogs written in Vietnam and blocked by the government there.

That has made Vietnamese Library Online a target of the Vietnamese government.

"The bloggers in Vietnam," said Nguyen, whose day-to-day duties consist mostly in editing and posting articles, "write about what life is like there."

The site is visited by thousands of people daily, about half from Vietnam and the other half from around the world.

AsAmNews has Asian America in its heart.  We're an all-volunteer effort of dedicated staff and interns. You can show your support by liking our Facebook page at  www.facebook.com/asamnews, following us on Twitter, sharing our stories, interning or joining our staff.