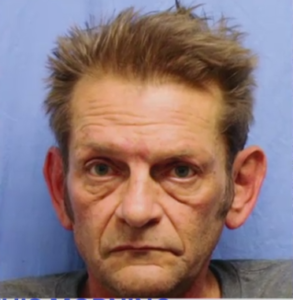 A federal grand jury has indicted a Kansas man on hate crime charges in the killing of one man and the injuries of two others, reports the  Kansas City Star.
The indictment against Adam W. Purinton, 52, makes him eligible for the death penalty.
Witnesses say Purinton harassed two Indian American bar patrons and screamed "get out of my country" before being kicked out of the bar. Moments later, authorities say he returned to kill Srinivas Kuchibhotla and injured Kuckibhotla's friend, Alok Madasani, and Ian Grillot, who tried to stop the shooting.
Grillot this weekend was honored as a hero at the Punjabi American Festival in Yuba City, California.
Both Grillot and his mother received an extensive ovation before Ian was presented with the award, reports India West. He thanked the Punjabi American Heritage Society for the honor and was described as humble by those present at the ceremony.
Patrons at the Austin Bar and Grill where the shooting occurred reacted positively to the indictment.
"I'm happy that they are following through (with charges)," said Jeremy Herman who was with his family at the bar. "The indictment is a good thing."
"He deserves prison," said patron Garret Grube to the Star. "In my opinion he deserves the death penalty for what he did."
CNN reports the federal indictment follows first degree murder charges filed in state court. It is not known which case will be tried first.
AsAmNews has Asian America in its heart.  We're an all-volunteer effort of dedicated staff and interns. You can show your support by liking our Facebook page at  www.facebook.com/asamnews, following us on Twitter, sharing our stories, interning or joining our staff.