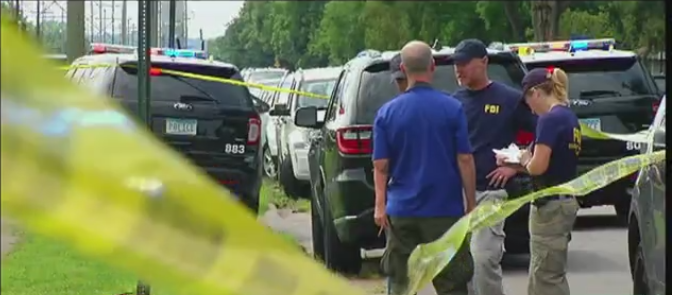 Five years to the day after six Sikhs were killed by a gunman in a rampage at the Sikh Temple in Wisconsin, the FBI is investigating an explosion at a mosque in Minneapolis.

USA Today reports a bomb was thrown through the window early today as preparations were being made for morning prayer.

Worshippers at the Dar Al-Farooq Islamic Center managed to extinguish the blaze before firefighters arrived.

No injuries were reported, but the mosque sustained significant damage.

"It saddens beyond words to know that someone in our state would set an explosion in a place where children gather every day to learn and play … Targeting faith communities shakes all of our American pursuits of life, liberty and the pursuit of happiness," said State Rep. Ilhan Omar (Minneapolis). We must all unite to stand against them as Americans who cherish the ability to worship freely, and who cherish the ability of our neighbors to do the same."

The FBI is taking the lead in investigating the case, according to KSTP.

"At this point our focus is to determine who and why," said Special Agent Rick Thorton.

AsAmNews has Asian America in its heart.  We're an all-volunteer effort of dedicated staff and interns. You can show your support by liking our Facebook page at  www.facebook.com/asamnews, following us on Twitter, sharing our stories, interning or joining our staff.