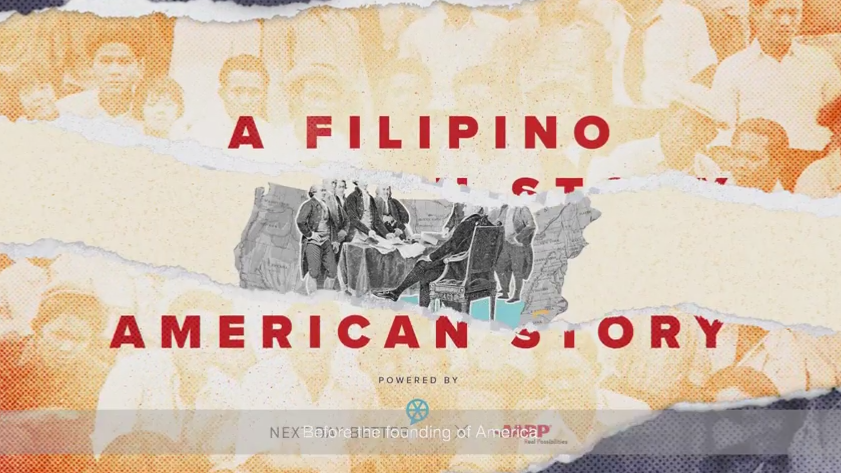 Views from the Edge

To celebrate Filipino American History Month, AARP AAPI Community and NextDayBetter have joined together to present a series of videos highlighting various Filipino Americans who have had an impact on U.S. history.
The project starts with A Filipino American Story – an animated video presenting the pivotal moments of courage, sacrifice, and triumphs of Filipino Americans since 1587 and how they paved the way for the current generation helping shape the future during this pivotal moment in American history.
For the reminder of the month, stories will be shared of Filipino American disruptors in a range of disciplines from community activism to tech entrepreneurship. These forward-thinking individuals are trendsetters, trailblazers, and problem-solvers in their respective fields, helping to push America and the Filipino American community forward through their leadership, creativity, and innovation.
Judge Lorna Schofield on becoming the first Filipino American Article III Federal Judge, Grammy and Tony Award Winner, Jhett Tolentino and entrepreneur and fashion designer, Josie Natori are some of the individuals whose stories will be told.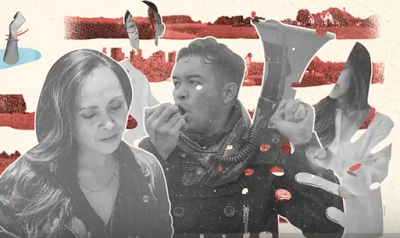 To learn more about Filipino American history, visit the Filipino American National Historical Society (FANHS) website at http://bit.ly/2xFJ3UC.

AsAmNews has Asian America in its heart.  We're an all-volunteer effort of dedicated staff and interns. You can show your support by liking our Facebook page at  www.facebook.com/asamnews, following us on Twitter, sharing our stories, interning or joining our staff.