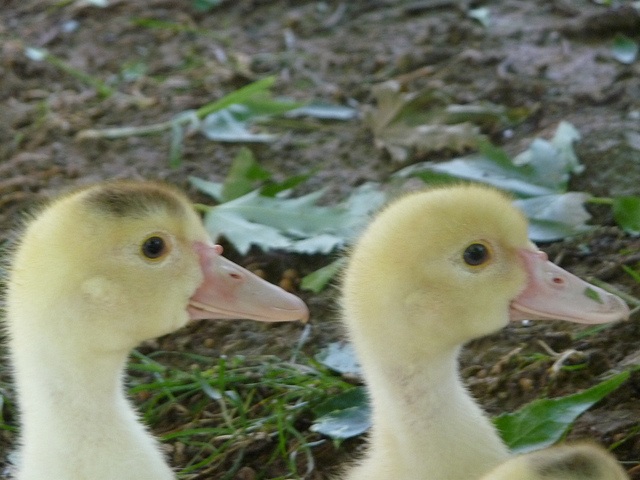 Against incredible odds, a surrogate mother gave birth simultaneously to two newborns from two different fathers.
The babies were born behind a screen and were taken away before the surrogate mom could even see them.
Jessica Allen was that surrogate mom. She shared her story with the New York Post.
She was paid $35,000 to give birth for a couple from China where surrogacy is illegal.
One day Jessica received a photo and a phone call from the couple who she identified as the Lius (not their real name).
"They are not the same, right?" said Mrs. Liu. "Have you thought about why they are different?"
A DNA test was conducted and it was confirmed Mike came from the Chinese father's sperm, but Max belonged to Jessica and her now husband, Wardell Jasper.
The baby was half White and half Black.
The Lius wanted nothing to do with that child and asked Jessica to repay them $18,000 to $22,000.
On top of that, Jane said the Lius put Max up for adoption.
Jessica demanded to have Max and refused to return any of the money to the couple.
Max is now with Jessica and Wardell and the baby has been renamed Malachi.
"Wardell and I, who got married in April, weren't planning to expand our family so soon, but we treasure Malachi with all our hearts," concluded Jessica. "I don't regret becoming a surrogate mom because that would mean regretting my son. I just hope other women considering surrogacy can learn from my story. And that a greater good will come out of this nightmare."

AsAmNews has Asian America in its heart.  We're an all-volunteer effort of dedicated staff and interns. You can show your support by liking our Facebook page at  www.facebook.com/asamnews, following us on Twitter, sharing our stories, interning or joining our staff.