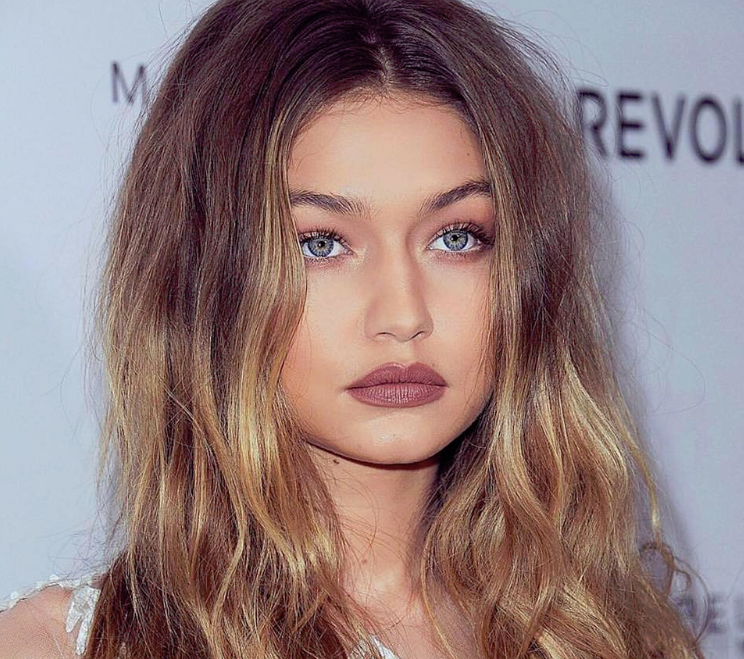 Super Victoria Secrets model Gigi Hadid has bowed out of the lingerie's line much anticipated first runway show in China, reports the Telegraph
Hadid tweeted "I'm bummed I won't be able to make it to China this year. Love my VS family, and will be with all my girls in spirit."
I'm so bummed I won't be able to make it to China this year. Love my VS family, and will be with all my girls in spirit!! Can't wait to tune in with everyone to see the beautiful show I know it will be, and already can't wait for next year! 🙂 x

— Gigi Hadid (@GiGiHadid) November 16, 2017
No reason was given, but the timing of the decision has many speculating it has to do with her racist Instagram video post in August showing her mimicking the eyes of Asians-as she squinted while holding a Buddha cutout next to her face.
The video received immediate backlash with many in China saying she was not welcomed there.
The post was taken down, but you can still see it here.
The Evening Standard reported on the outrage in China following the video.
"We like some people who respects us, not you. What you have done made us unhappy. And Chinese do not welcome you. So don't come to China," wrote one.
"As Chinese we don't welcome racists in China."
AsAmNews has Asian America in its heart.  We're an all-volunteer effort of dedicated staff and interns. You can show your support by liking our Facebook page at  www.facebook.com/asamnews, following us on Twitter, sharing our stories, interning or joining our staff.