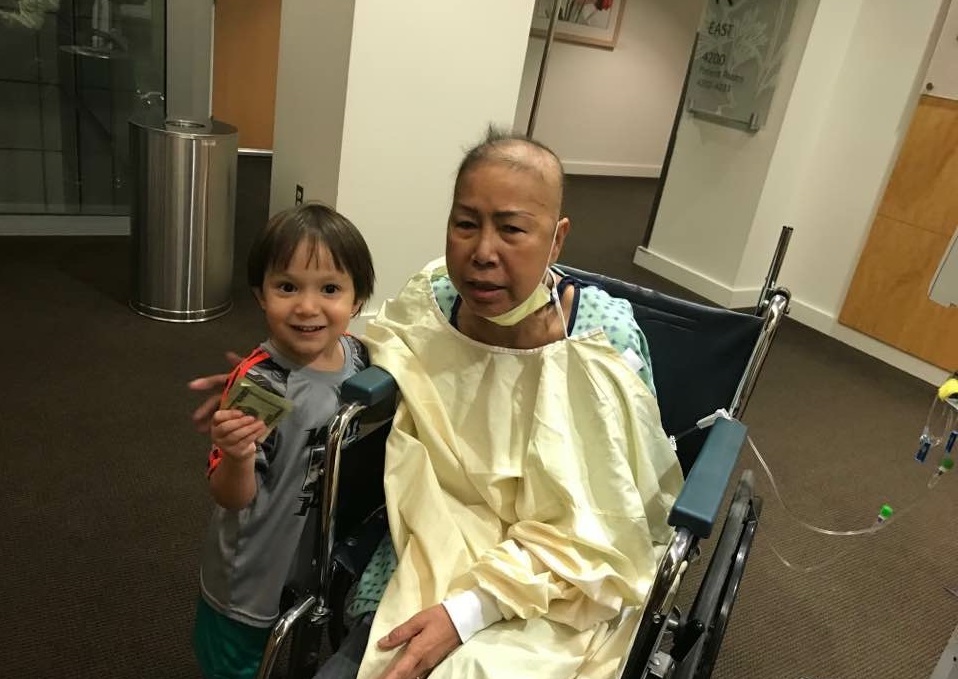 Reporting by Brittany Le
AsAmNews Staff Writer

(Editor Note: This story has been updated with an interview with the family)

A Southern California woman who fought her battle with leukemia bravely until the end despite obstacles from the State Department has died.

Helen Huynh's family announced this week that she died Friday three months after receiving a stem cell transplant.

"We had to wait for 3 or 4 months for my aunt to get entry to the US, meanwhile, cancer didn't wait," said Huynh's daughter, Yvonne-AiVan Murray, to AsAmNews.

Her aunt Thuy was a 100 percent match, but the State Department refused to give her a visa to allow her to fly in from Vietnam for the potentially life saving procedure.

Coverage from the media and outrage from the community over the visa denial eventually prompted officials months later to change their mind. The operation took place in late October.

RELATED: Vietnamese woman awaits stem cell transplant, but visa system still broken for many

The family is convinced that delay cost Helen her life, but they are determined to make sure a tragedy like this doesn't happen again.

"I want to turn ashes in to beauty," said Murray. "I will work on changing the visa process, so that no one else would have to die. This will be my mom's legacy."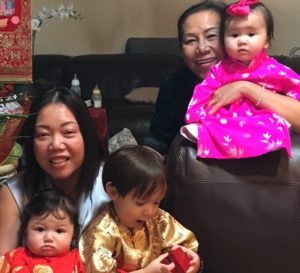 Images of their time together last year celebrating Tet are still fresh on Murray's mind.

"It was really hard the last few days, not just because mom passed away, but every day Facebook would have memories from previous years, and last year at this time, we were a happy family celebrating Lunar New Year. There are so many photos of my mom smiling as she's holding her grandkids."

Those wishing to support the family can contribute to their Go Fund Me page.

AsAmNews has Asian America in its heart.  We're an all-volunteer effort of dedicated staff and interns.  Check out our Facebook page  and our Twitter feed,  Please consider interning, joining our staff or submitting a story for consideration.