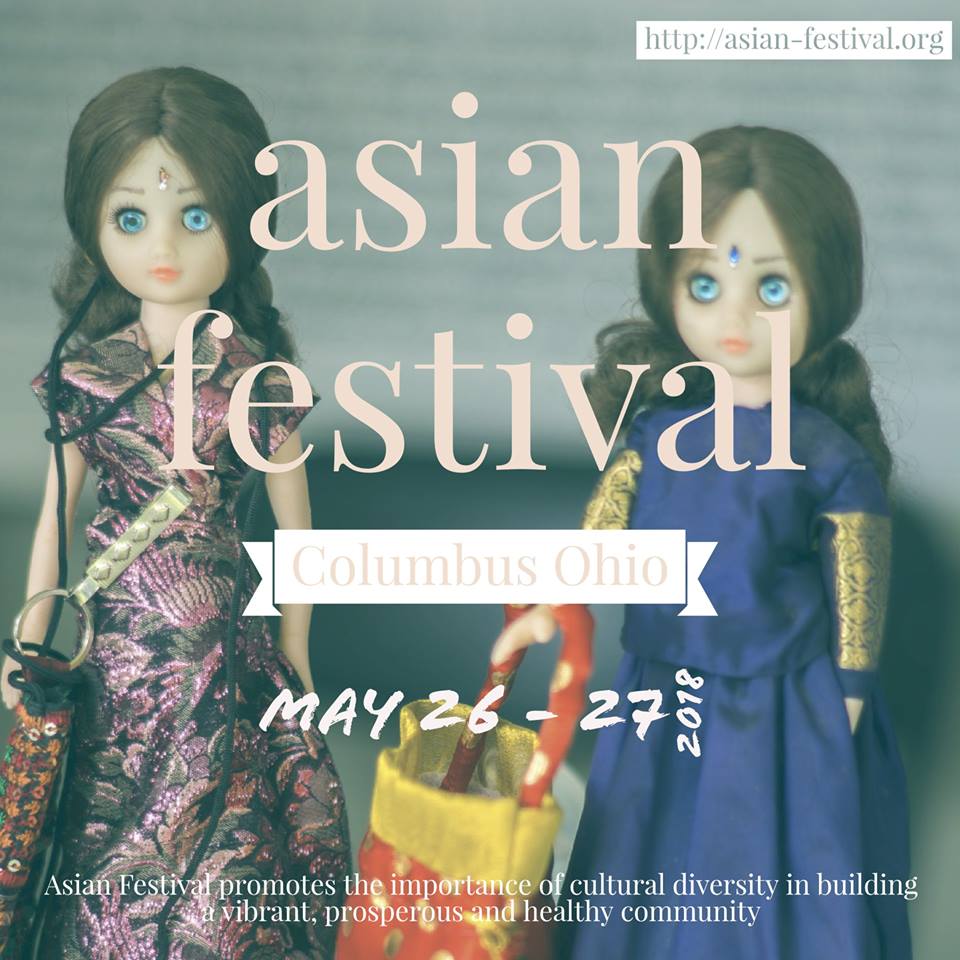 An upcoming festival in Columbus, Ohio intended to showcase the "cultural heritage of Asia and the Pacific Islands" is being met with outrage from Asian Americans in Ohio and around the country.
One poster depicts two dolls in traditional Asian dresses. Both dolls have blue eyes.
Many upset about the poster have left comments on the Asian Festival's Facebook page.
"WTF, wrote Helena Lee. Pics of DOLLS, because you can't find actual Asian humans??"
"Oh come on now. Is it really that difficult to show actual Asian people for an Asian Festival," commented Daniel Lew.
"Way to go to further the Asian doll stereotype, stated Andrew Shimer Wong.

A second poster tweeted out by Angry Asian Man shows what appears to be a White girl in a traditional Asian dress.
That poster also has attracted negative comments, but is not currently on the group's Faceook page or website. One commented that the poster has already been taken down.
Growing up in Columbus this image is also controversial to the local Asian American leaders. Its unfortunate because this festival brings the community together and has been around for decades.

— George Yui (@geoyui) March 18, 2018
The Asian Festival has not commented on the controversy. AsAmNews has reached out to festival organizers and will update this post if we hear back.
AsAmNews has Asian America in its heart.  We're an all-volunteer effort of dedicated staff and interns.  Check out our Facebook page  and our Twitter feed,  Please consider interning, joining our staff or submitting a story for consideration.