By Shirley Ng
AsAmNews Correspondent
The 39th annual Asian American Pacific Islander heritage festival started off under cloudy skies in Manhattan, Chinatown, but the sun came through shortly and warmed up Mott Street where the festival was taking place last Sunday.
Musical performances and food were the highlight of the festival. On stage, there was a Tai Chi demonstration, a Korean drum performance, and Chinese and Indian dancing. Children took to the fun activities which deterred them from the humid afternoon. If the temperature got too unbearable, refreshing lychee and mango drinks would have cooled you down. Hungry? What's a festival without food? Items from fried chicken legs, noodles and dumplings starting from $1.00 would certainly have kept you satisfied.
The festival is organized by the Coalition of Asian Pacific Americans. All photos by Shirley L. Ng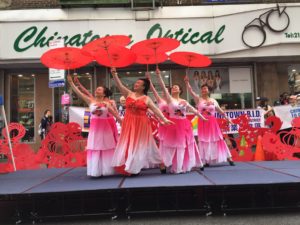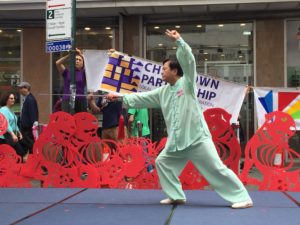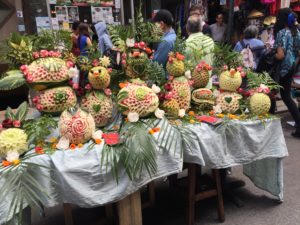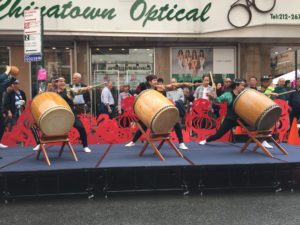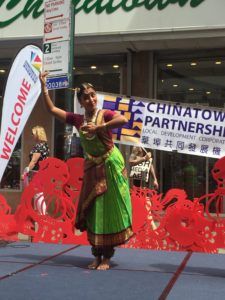 AsAmNews has Asian America in its heart.  We're an all-volunteer effort of dedicated staff and interns.  Check out our Twitter feed and Facebook page for more content.  Please consider interning, joining our staff or submitting a story.