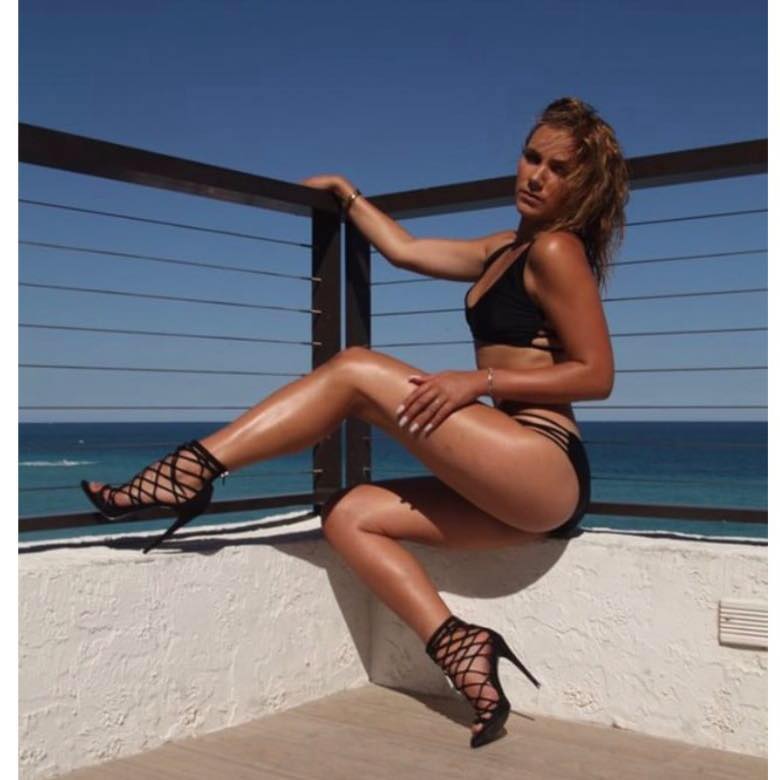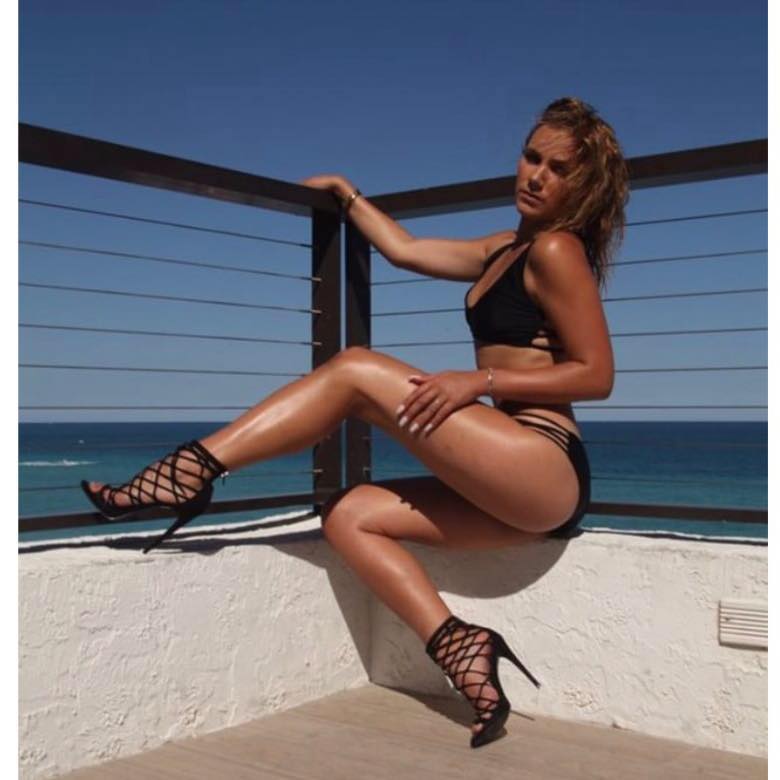 Police in Miami say no foul play is suspected in the death of an aspiring model, report News India Times.
Olya Langille, 18, was found dead in the home of Dr. Naval Parikh, an emergency room doctor on March 25.
Police believe Langille and Parikh met in a bar and went back to his apartment to "snort cocaine, smoke marijuana and have consensual sex."
An autopsy has listed the cause of death as a drug overdose and found no evidence that Parikh murdered her.
Family and friends, however, are still looking for answers.
"I'm still having a hard time grasping all the sadness and all the upset that we've had in her family and my own family because of her loss," Leslie Maxson, a friend of Langille's mom, said to NBC Miami.
The family says they do not believe the sex was consensual.

AsAmNews has Asian America in its heart.  We're an all-volunteer effort of dedicated staff and interns.  Check out our Twitter feed and Facebook page for more content.  Please consider interning, joining our staff or submitting a story.