A Remote Area Medical clinic pops up in rural Tennessee once every two years or so, providing free health, vision and dental care to the area's under-served patients.
In Columbia, a town located in the heart of Tennessee where the median household income is $35,879, the clinic is met with open arms by a group of Filipino American locals.
"[The Filipino-American Association in Maury County] are the best group of volunteers I have ever seen … anywhere," said the clinic coordinator Poppy Green.
The Remote Area Medical clinic works with over 120,000 volunteers around the world, and has treated over a million patients since its founding in 1985.
"The Columbia volunteers are the finest I have worked with," Green told The Daily Herald yesterday, after treating 330 patients at a local middle school. "I am giving highest praise because I believe it's true. In community involvement, from multiple levels, what the Filipino group here has done for us in Maury County is unmatched."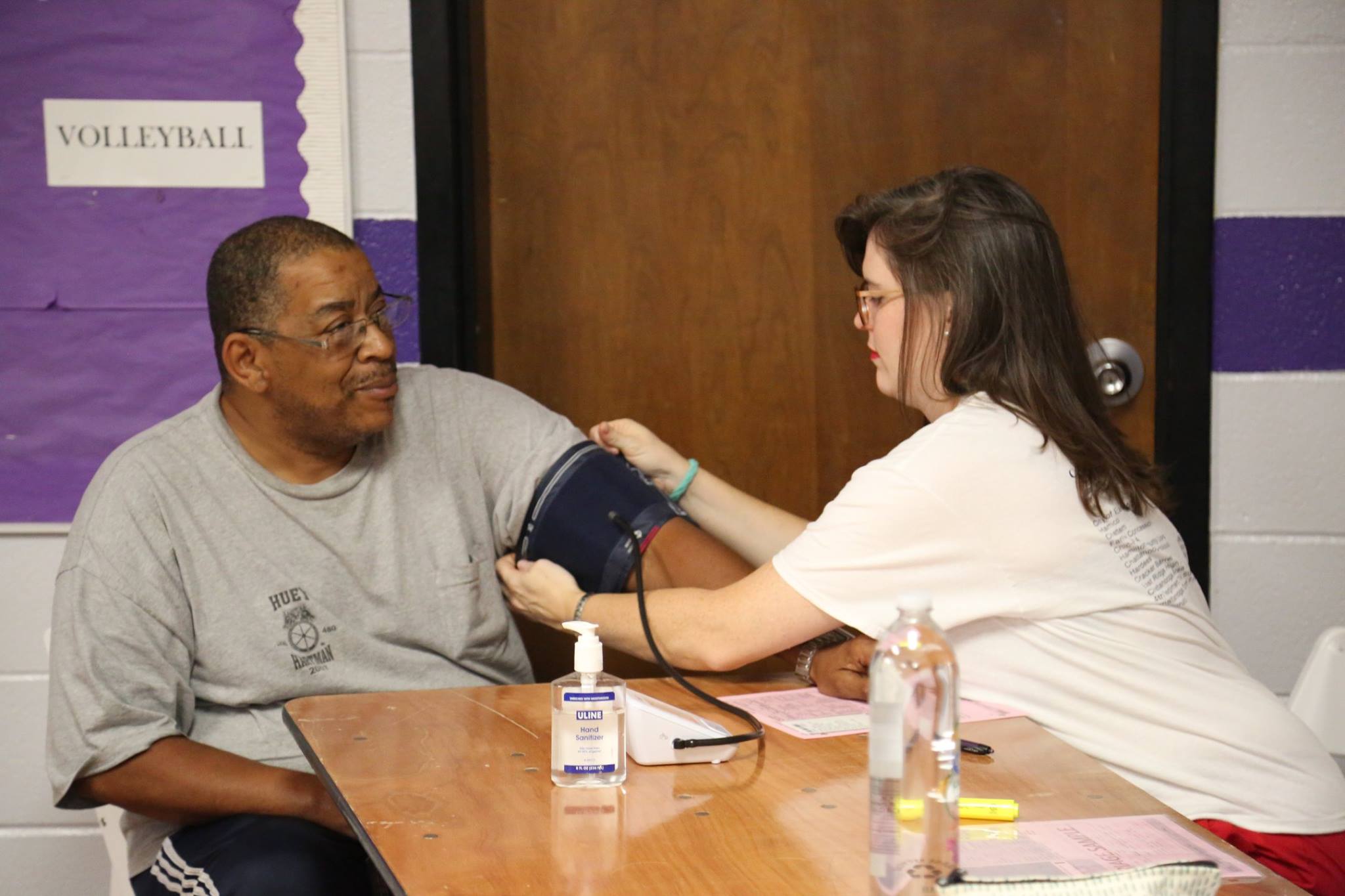 The Filipino-American association not only recruits volunteers for the pop-up clinic, but also cooks meals and finds homestays for the visiting health workers. This year, they helped transform the middle school into a makeshift hospital and hosted a welcome dinner for RAM, attended by Columbia mayor Dean Dickey.
"The welcoming party we had Friday night included traditional Filipino dancing, food and togetherness," Green said. "The ceremony speaks to the strong bonds they have with RAM and the love they have for their community as Filipino Americans. They want to give back, and they have done it in this case with hard work."
AsAmNews has Asian America in its heart.  We're an all-volunteer effort of dedicated staff and interns.  Check out our Twitter feed andFacebook page for more content.  Please consider interning, joining our staff or submitting a story.