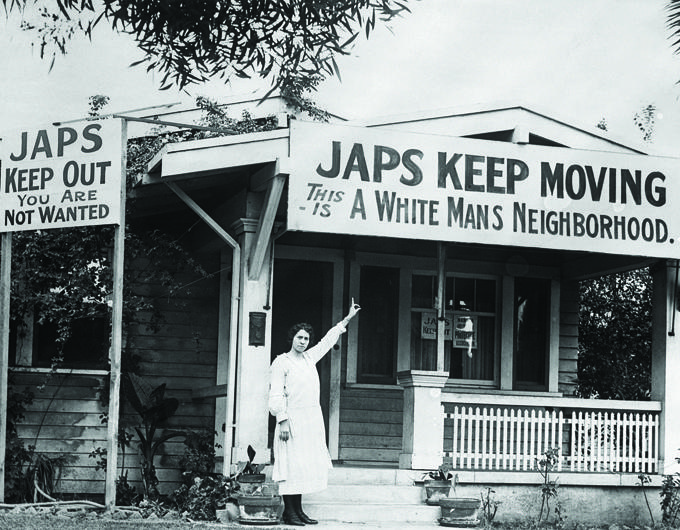 A 1926 law designed to keep Asian farmers from owning or leasing land in the state remains on the books 92 years later.
Now voters in Florida this November will get a second chance to repeal it.
A dozen states had similar laws, but Florida is the only state that hasn't thrown it out. A previous attempt at repealing it failed in 2008. It received less than 50 percent of the vote. 60 percent is needed for passage.
"I do believe we are the only state with this and so it's an embarrassment," said Orlando real estate attorney Don H. Nguyen to the Orlando Sentinel.
The Florida Constitution Revision Commission voted 36 -1 this past April to put the measure to repeal the law back on the ballot, according to News4 Jax.
The law has never been enforced, but opponents say its important to erase a symbol of a racist past.
Densho points out the law reads "the Legislature shall have power to limit, regulate and prohibit ownership, inheritance, disposition, possession and enjoyment of real estate in the State of Florida by foreigners who are not eligible to become citizens of the United States."
That power has never been used, but Asian American community leaders urged the Constitution Revision Commission to erase part of Florida's dark past.
AsAmNews has Asian America in its heart. We're an all-volunteer effort of dedicated staff and interns. Check out our Twitter feed and Facebook page for more content. Please consider interning, joining our staff or submitting a story.