A Japanese noodle company is in hot water for what some perceive as the white washing of Japanese Haitian tennis star Naomi Osaka.
A manga drawing of her in a Nissin commercial is considered by some to make Osaka look White, reports the Japanese Times.
"Many Japanese still believe deeply in the notion of the [pure] Japanese race," Baye McNeil, a columnist for the Japanese Times said to the South China Morning Post. "And so, she'll never truly be Japanese."
Nissin defends its commercial.
"There is no intention of whitewashing," a Nissin spokesperson said to the BBC. "We accept that we are not sensitive enough and will pay more attention to diversity issues in the future."
The explanation has not satisfied many fans.
"Why, does [anyone] change the skin color to something that deviates from the real person so much?" one Twitter user commented.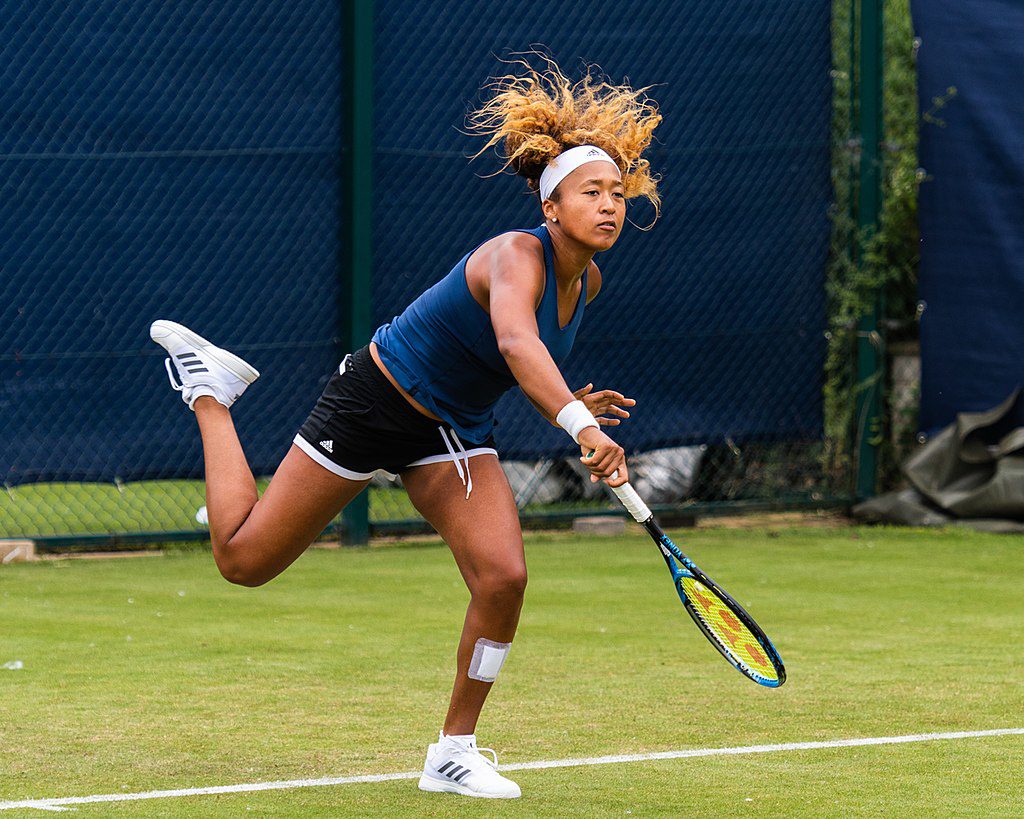 So far the tennis star has not commented.
AsAmNews has Asian America in its heart. We're an all-volunteer effort of dedicated staff and interns. Check out our Twitter feed and Facebook page for more content. Please consider interning, joining our staff or submitting a story.