An anti-lynching bill co-authored by Kamala Harris has unanimously passed the Senate by a voice vote on Thursday, reports The Hill.
The bill was introduced by Sens. Kamala Harris (D-Calif.), Cory Booker (D-N.J.), and Tim Scott (R-S.C.) late last year, but it failed to make it past the House. If the bill passes this time around, it would make lynching punishable as a hate crime.
On the Senate floor, Harris called lynching a part of the country's "uncomfortable history" that had never been "truly acknowledged" or "reconciled" with.
"We must confront hate in our country," said Harris. "We are now making clear there will be serious, swift and severe consequences."
"Justice for the victims of lynching has been too long denied, and as we look forward we must collectively in this body make a strong, unequivocal statement," said Booker, who's running against Harris for the party's 2020 nomination for president.
On its first run through Congress in December, the anti-lynching bill unanimously cleared the Senate but was not taken up by the House before the end of the congressional session, reports the San Francisco Chronicle.
With Democrats now in control of the House, there's a good chance the bill will reach President Trump.
Passing the Justice for Victims of Lynching Act would make willfully injuring or killing someone because of "actual or perceived race, color, religion, or national origin" by two or more people a federal crime punishable by up to life in prison.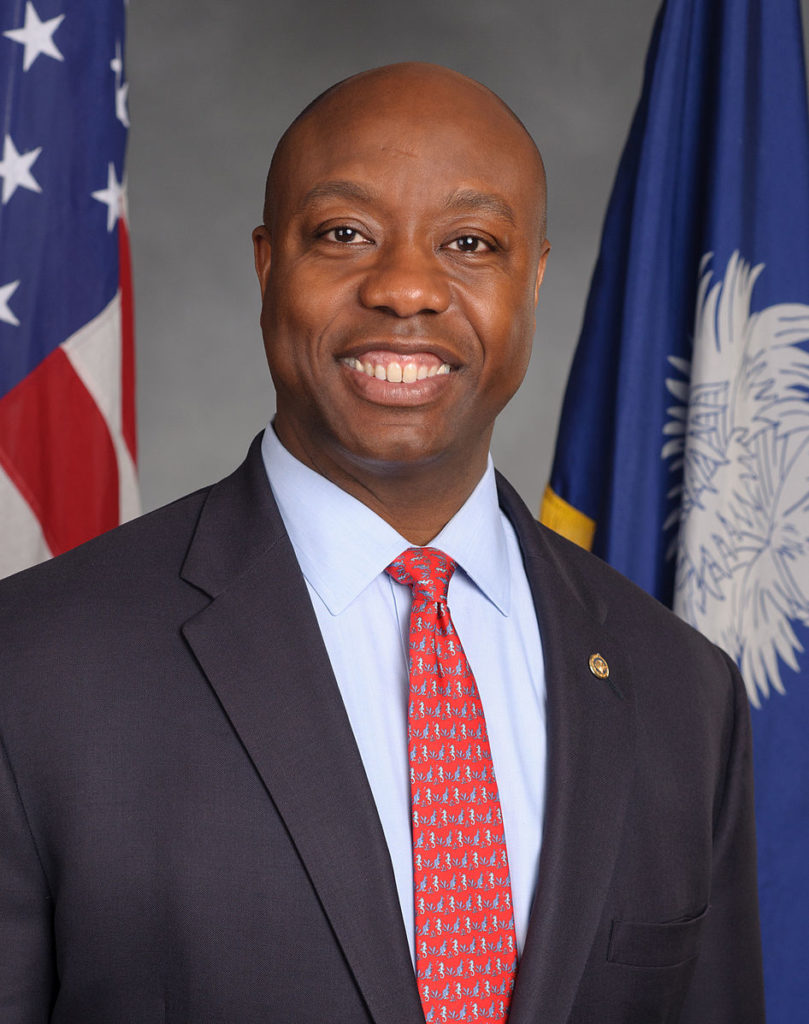 In addition, it would criminalize attacks based on gender, sexual orientation, gender identity, or disability if they meet special circumstances.
According to Harris's office, Congress has tried but failed approximately 200 times to pass anti-lynching legislation since 1918.
AsAmNews has Asian America in its heart. We're an all-volunteer effort of dedicated staff and interns. You can show your support by liking our Facebook page at www.facebook.com/asamnews, following us on Twitter, sharing our stories, interning or joining our staff, or submitting a story for consideration.