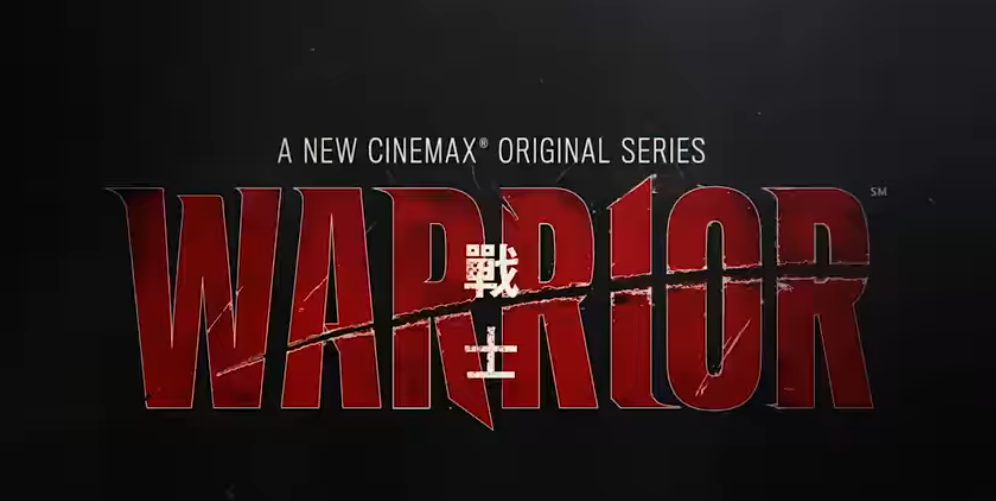 Here's a first look at the official trailer for the upcoming Warrior series inspired by the notes of legendary martial artist Bruce Lee and — I can't wait — it looks awesome.
Set at the times of the Tong Wars in the late 1800s in San Francisco, the series follows a martial arts prodigy originating in China who moves to San Francisco and ends up becoming a hatchet man for the most powerful tong in Chinatown.
"As Warrior comes together, I can't help but feel the pride of correcting a wrong and helping bring Bruce Lee's dream project to life," said director Justin Lin in 2017 to Deadline. "We have assembled a cast of incredible actors from all over the world including our talented lead, Andrew Koji, an exciting discovery out of the UK,"

"The martial arts genre a lot of times has been relegated to B-level action. And that's not something we wanted to do. Going off of Bruce Lee's original material, we wanted to build something that is character-driven, that has important themes and that also takes place in a part of American history that rarely gets talked about. That to me makes it something you haven't seen before."

From what we've seen, the martial arts action could rival that of Into the Badlands, which takes place in a dystopian future of America and stars Daniel Wu.
The premiere on the Cinemax network is scheduled for April 5 and has initially been set for 10 episodes. Gearing up for the Warrior's premiere, Cinemax produced this great little 4-minute documentary on the iconic Bruce Lee. Enjoy!
AsAmNews has Asian America in its heart. We're an all-volunteer effort of dedicated staff and interns. Check out our Twitter feed and Facebook page for more content. Please consider interning, joining our staff or submitting a story.