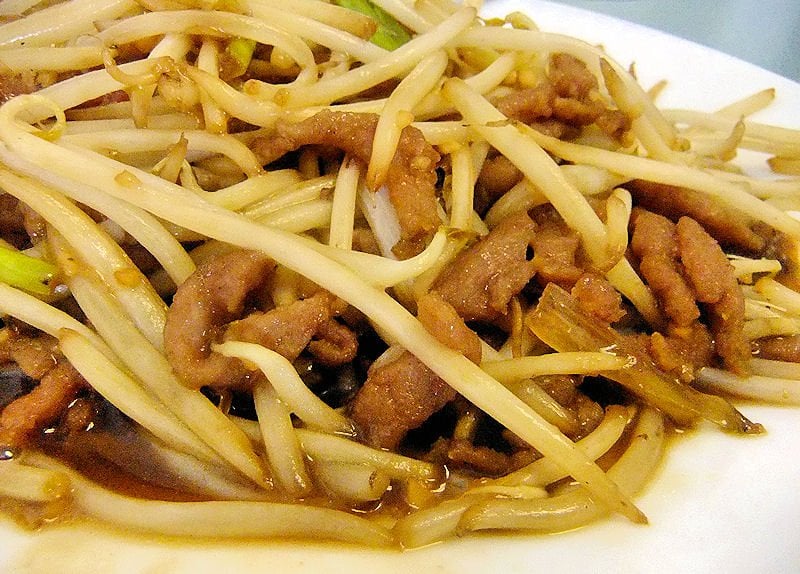 Business skyrocketed this week at the Taiwan Restaurant in Reno, NV after the restaurant owner's daughter tweeted asking for the public's help.
my mom has stage 3 parkinson's and is trying to save up money so she can retire. business has been very slow at my parent's restaurant recently, so if you're craving fresh and cheap chinese food in reno pls pay them a visit!! taiwan restaurant on mae anne/mccarran pic.twitter.com/Wc1aZaHajU

— ♡serena♡ (@hiimserena) March 12, 2019
Taiwan Restaurant owners, Chang and Shu Lee, immigrated to the United States in 1986 and opened up their restaurant in 1993. For the past twenty-four years, they have been serving the Reno community, according to News4.
The restaurant has a 4 star rating on Yelp based on 68 reviews. One reviewer wrote, "I've been going there for 12 years. Now I live in WA and find myself frequently craving the fried rice & looking forward to my next visit!!!"
However, six years ago, the Lee family noticed that Shu's energy was depleting and something did not seem right. She was soon diagnosed with stage three Parkinson disease. Shu continues to work at the restaurant but has had two different incidents where she fell and broke each of her hips.
"It's been very difficult for her," says her husband Chang. "She keeps working but she really can only work for about two hours before she gets exhausted and needs to go home."
Since Shu's daughter Serena's tweet, customers have been pouring into the restaurant. The Lee's are overwhelmed with the community stopping in and enjoying a nice meal to show support for what News4 calls "a staple of northwest Reno."
"We cannot thank our customers enough," says Shu.
AsAmNews has Asian America in its heart. We're an all-volunteer effort of dedicated staff and interns. Check out our Twitter feed and Facebook page for more content. Please consider interning, joining our staff or submitting a story.