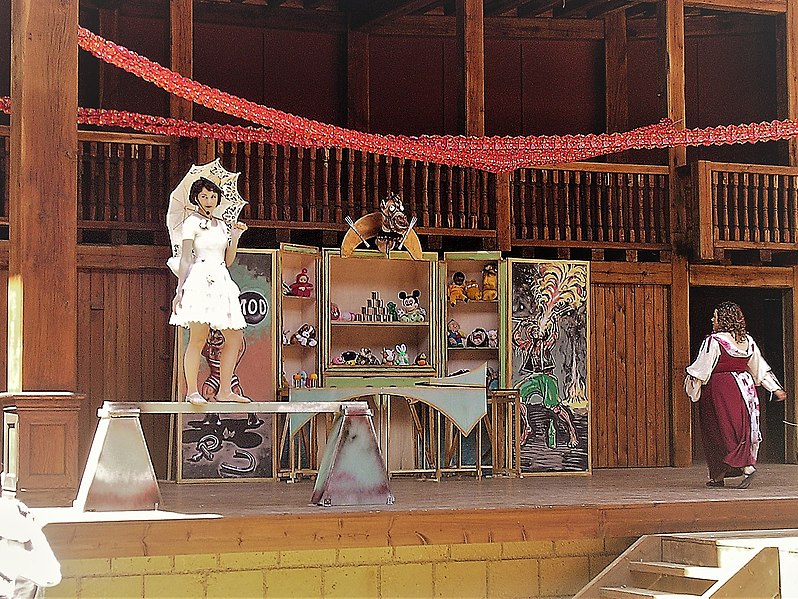 Summer Rolls debuts as the first British Vietnamese play to be staged in the United Kingdom this week. Written by Tuyen Do, it's a drama about a Vietnamese family living in Britain over twenty years, capturing the experience of dual identity and intergenerational trauma according to broadwayworld.com.
Do is a British Vietnamese actor and writer, and the play is based on her and her family's experience. According to Weareresonate.com she wrote the play seven years ago, and understands the responsibility of bringing the first British Vietnamese experience onto the stage.
Do wrote for We Resonate, "The story of the conflict in Vietnam has seeped into popular culture, films, music, literature, and history books. But very few have been able to express what it is like to be a child of that. To be brought up in another country, speaking a different language, with the weight of loss and anger hidden deep underneath layers of determination to survive."
Do says before she became an actor and writer, she wasn't aware of these undercurrents informed by her Vietnamese British background. She says, "Self-reflection in this way is a luxury few immigrants are afforded. Now, over 40 years after Vietnamese refugees settled in Britain, I have that privilege and from that Summer Rolls was born."
Do hopes that by sharing her story, it will inspire others to do the same, particularly for Vietnamese creatives. "The landscape for minority voices is changing, and will continue to change with every story that is added to the global library. I don't think it will ever be easy, and the challenges we face now will still be there way into the future. But I really feel that with more people braving the unknown, the community consciousness will be raised and the voices out there supported." Do says.
AsAmNews has Asian America in its heart. We're an all-volunteer effort of dedicated staff and interns. Check out our Twitter feed and Facebook page for more content. Please consider interning, joining our staff or submitting a story.