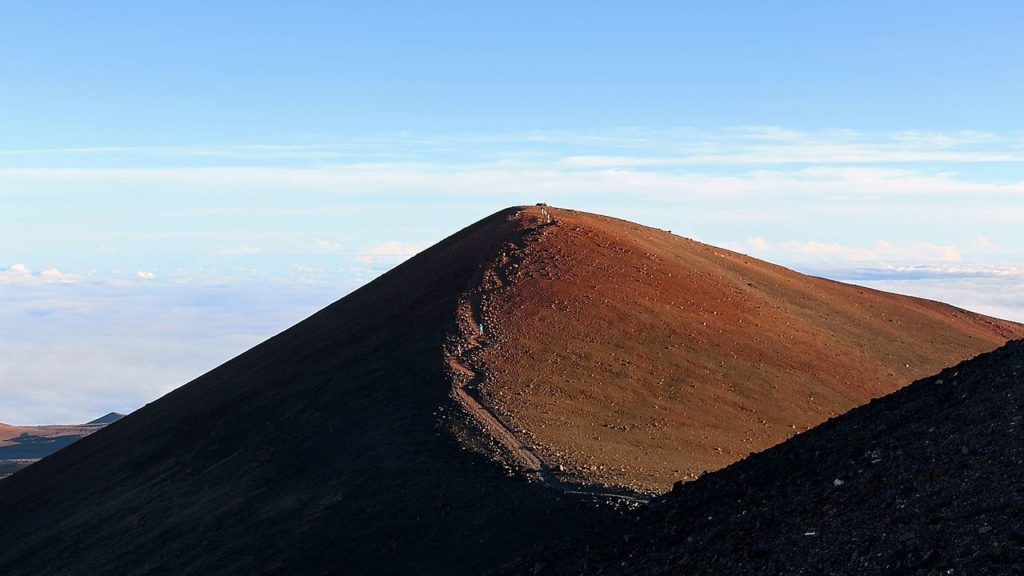 Protestors mobilized as word Thursday leaked out that demolition crews were dismantling four structures to clear the way for a telescope project in Mauna Kea on the Big Island of Hawaii.
At least one person has been arrested, reported KITV News. The demonstrators consider the land sacred. The state called the structures unauthorized.
The Pasadena News reported the Hawaii's Department of Land and Natural Resources issued a Notice to Proceed to the University of Hawaii for the Thirty Meter Telescope .
"We will proceed in a way that respects the people and place and culture that make Hawaii unique," said Hawaii Governor David Ige to the newspaper. Construction will begin over the summer.
In October, Hawaii's State Supreme Court ruled in support of the project, despite objections that the land was sacred.
"I was asking them over and over if they were aware a crime was being committed and if they have any intentions of stopping that crime from being committed. They said they were not aware there was any crime being committed," Kaho'okahi Kanuha, the arrested protestor, said to KITV.
AsAmNews has Asian America in its heart. We're an all-volunteer effort of dedicated staff and interns. Check out our Twitter feed and Facebook page for more content. Please consider interning, joining our staff or submitting a story