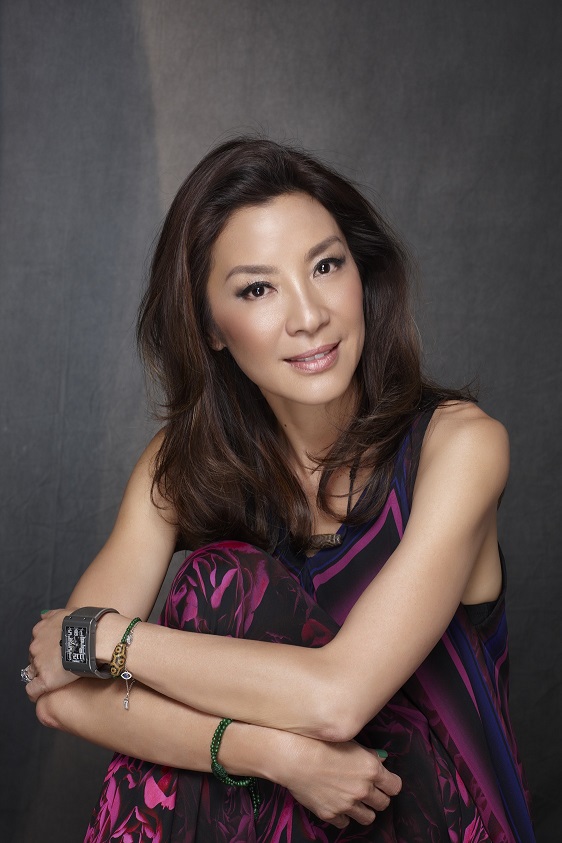 Exciting news for those who want to see more Asian American stories.
Some big names are tied to a new film in development set in the gold rush period.
The story written by Frances Ya-Chu Cowhig could star Michelle Yeoh who reportedly in talks to also produce the film, according to the Hollywood Reporter.
Alan Taylor, who won an Emmy for The Sopranos, and is also tied to Mad Men, Game of Thrones, Thor: The Dark World and Terminator Genisys.
"If you open the history book of the United States, you will be surprised to find that the early Chinese immigrants during the Gold Rush period helped build the history of the Pacific Railway. But basically, it has been erased," he said to Yahoo.
Starlight Culture Entertainment Group is behind the project. Starlight invested heavily in Crazy Rich Asians, reports The List. Starlight also has first look deals with James Wan and Jon M. Chu.
The story is set in 1850's San Francisco and will center around a widow who teams up with a girl from China to run a con against unsuspecting men.
"I'm very excited to bring this shared history between the U.S. and China to the big screen so that more audiences can learn how Chinese immigrants impacted that era," said Jane Wu, one of the producers, said to The Hollywood Report.
AsAmNews has Asian America in its heart. We're an all-volunteer effort of dedicated staff and interns. Check out our Twitter feed and Facebook page for more content. Please consider interning, joining our staff or submitting a story