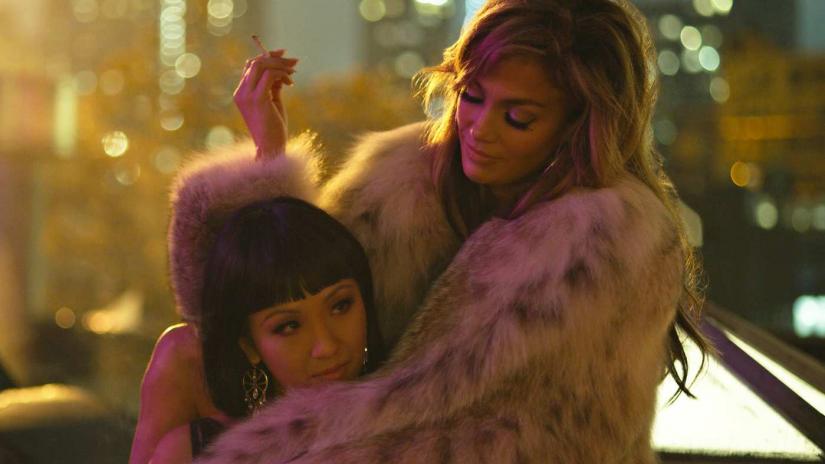 Strengthened by good reviews and a diverse cast with a big following, Hustlers is projected to take in $32 million on its opening day, and is expected to finish second at the box office this weekend, reports Deadline.
The movie features Jennifer Lopez with Constance Wu, along with Lili Reinhart, Cardi B and Lizzo. Together the five have 320 million social media followers.
Hustlers scored $13 million on its opening day Friday, behind It: Chapter Two. Based on the true life story of a group of strippers who exact revenge on Wall Street executives by luring them to a strip club, drugging them and then charging hundreds of thousands of dollars to their credit cards.
According to Deadline, Asians made up 12 percent of the audience for the movie on its opening day with 67 percent of the audience women. The movie also earned an 87 percent on Rotten Tomatoes.
It is also the best box office opening in Jennifer Lopez' career, reported The Hollywood Reporter.
AsAmNews has Asian America in its heart. We're an all-volunteer effort of dedicated staff and interns. Check out our Twitter feed and Facebook page for more content. Please consider interning, joining our staff or submitting a story