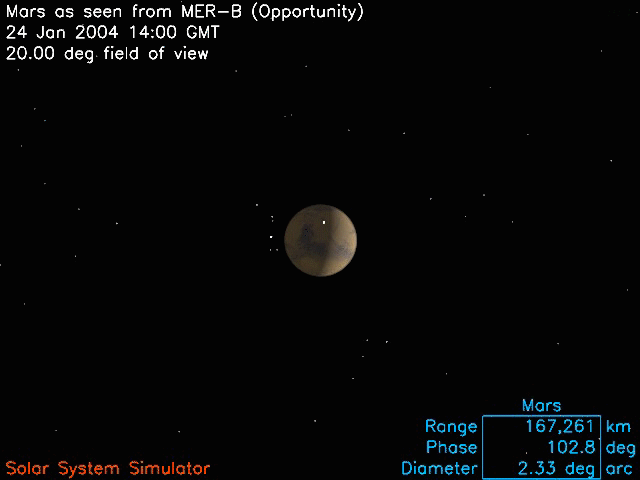 Mimi Aung is attempting what's never been done before.
The NASA Jet Propulsion Laboratory project manager oversees construction of the the Mars helicopter that hopes to land on the red planet in 2021, seven months after its scheduled July 2020 kickoff.
"Nobody's built a Mars Helicopter before, so we are continuously entering new territory," said Aung to JPL.Nasa.gov.
According to Popular Science, Mar's atmosphere is 1 percent the density of earth. Flying rapidly just 9 to 15 feet above Mar's surface is the equivalent of flying 100,000 feet above the earth. That will require its rotor blades to spin five times faster than a normal helicopter or to spin at 2,300 to 2,500 rpm.
To Aung, it's all worth it.
"It's more than just flying on another planet, it will open doors to a whole new class of exploration," she told Popular Science.
Aung studied electrical engineering at the University of Illinois at Urbana-​­Champaign. She landed at NASA after finishing her masters degree
Although born in the US, she grew up in Myanmar and always wondered if there were life on other planets.
"The less you have, the more you think about those things," she says.
The helicopter will be deployed against the belly of the Mars 2020 rover during launch and will be sent to the surface of Mars after landing.
Researchers want to know if flight above Mars is possible in the Martian atmosphere and whether it can be controlled from Earth. The helicopter will also hold a camera which will send back high resolution photos of the planet. The chopper's batteries will be charged by the sun.
AsAmNews has Asian America in its heart. We're an all-volunteer effort of dedicated staff and interns. Check out our new Instagram account. Go to our Twitter feed and Facebook page for more content. Please consider interning, joining our staff or submitting a story