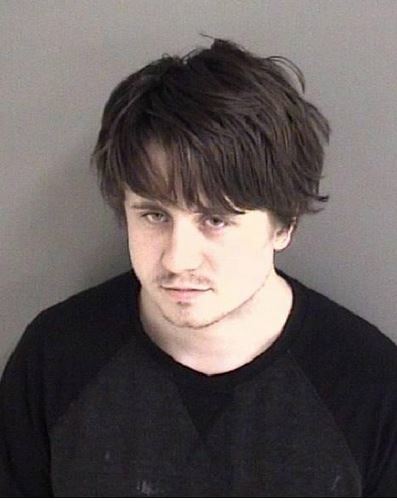 University police at Iowa State this week arrested a student accused of threatening to kill his roommate and all Asians, reports the Des Moines Register.
Kyle Francis Haney, 22, faces charges of first degree harassment and fourth degree criminal mischief.
"(It was reported that the) Defendant was kicking the door, and screaming 'I will kill you,' " says a criminal complaint written by university police. "I arrived and Defendant answered the door. Defendant appeared to be very intoxicated."
After being taken to jail, the complaint states he continued to maintain he wanted to "kill every Asian."
His roommate, who was not identified, told police he took the threats seriously.
The incident happened at an apartment complex near the university. Prosecutors say they are considering filing hate crime charges. The suspect is out on bond, but has been barred from having any contact with his roommate.
Haney was described as intoxicated and told police he had consumed two malt drinks.
AsAmNews has Asian America in its heart. We're an all-volunteer effort of dedicated staff and interns. Check out our new Instagram account. Go to our Twitter feed and Facebook page for more content. Please consider interning, joining our staff or submitting a story.