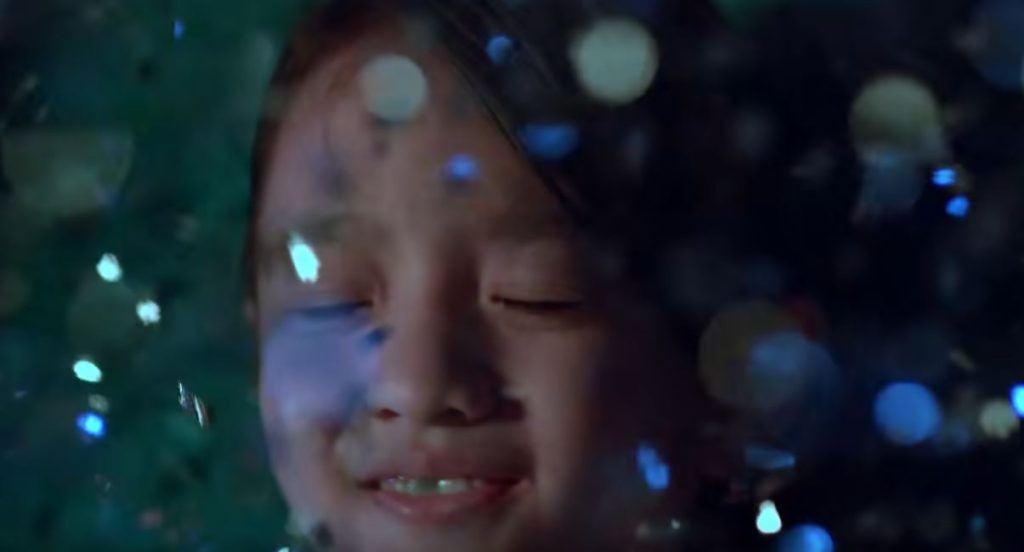 An ad produced in the Philippines for the upcoming Star Wars movie is attracting world wide attention.
The commercial features two children running around a neighborhood gathering props for a production they're putting together for a little girl.
It's not clear what the children are doing in the beginning, but its obvious they are building something.
It turns out they are constructing an interactive 4d experience for a friend as she watches the new Star Wars movie.
The audience doesn't learn until the end that the child is deaf.
The ad was produced by the Globe Telecom Company.
AsAmNews has Asian America in its heart. We're an all-volunteer effort of dedicated staff and interns. Check out our new Instagram account. Go to our  Twitter feed and Facebook page for more content. Please consider interning, joining our staff or submitting a story.