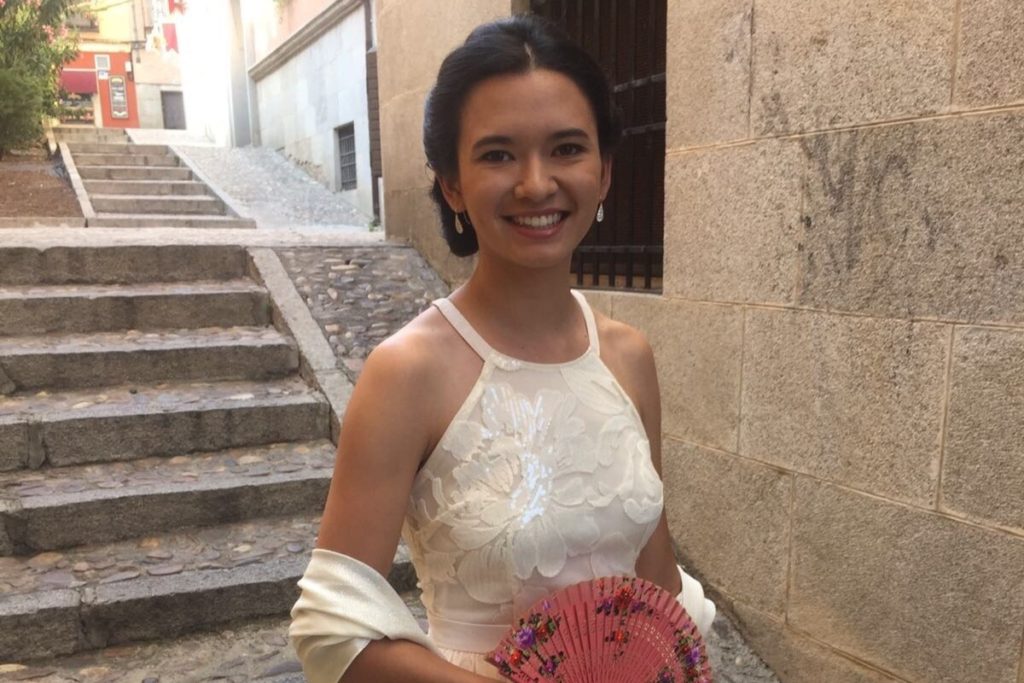 Police say there's nothing suspicious about the death of a 24-year-old woman who recently spoke out against gay conversion therapy.
Alana Chen was reported missing Saturday to the Louisville Police Department. The Denver Post reports authorities in Boulder County discovered her car in a parking lot of Gross Reservoir where they later found her body.
A cause of death has not been released, but Chen came out to a priest at Boulder's St. Thomas Aquinas Catholic Church while in high school and underwent conversion therapy at Catholic Charities' Sacred Heart Counseling. She discussed her mental health and struggles with self harm with the Denver Post just this past summer.
"I felt a lot of shame and anxiety," Chen said. "I couldn't sleep. I couldn't stop thinking about it. Was I going to hell? But I was still extremely faithful, and I felt like the church and the counseling was the thing that was saving me. The worse I got, the more I clung to it."
She checked into a psychiatric hospital after being found with scars on her arm from self harm.
"I think the church's counsel is what led me to be hospitalized," said Chen, "I was feeling so much shame that I was comforted by the thought of hurting myself. I've now basically completely lost my faith. I don't know what I believe about God, but I think if there is a God, he doesn't need me talking to him anymore."
A Go Fund Me page set up to support Chen's family has raised more than $19,000 as of this morning.
AsAmNews has Asian America in its heart. We're an all-volunteer effort of dedicated staff and interns. Check out our new Instagram account. Go to our  Twitter feed and Facebook page for more content. Please consider interning, joining our staff or submitting a story.