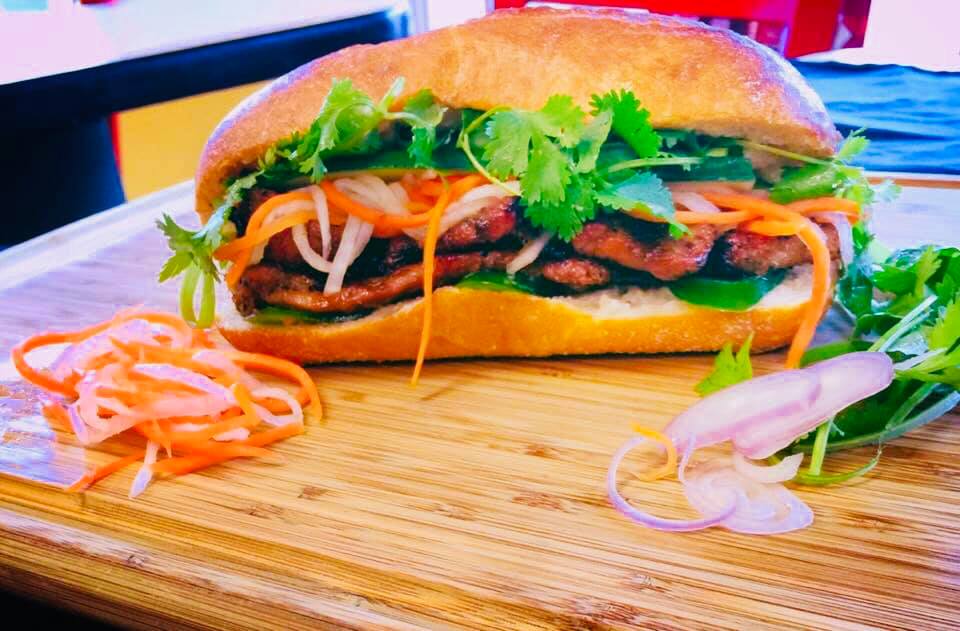 Until recently, customers who called Capital City BBQ in Lansing, Michigan received a message the restaurant had been closed. It was not. Owner Linh Lee says her ex-boyfriend maliciously posted the message on the business' answering machine.
The act of vandalism cost her thousands of dollars during the usual busy holidays. Instead of catering the usual 15 parties in December, Capital City BBQ catered just one. Business suffered so much Linh says she had trouble keeping up with the bills.
Since the Lansing Journal wrote about Linh's plight, several news outlets including WILX and Fox News have done similar stories.
The Lansing Journal now reports so many customers have shown up to support Linh, she had to close early this weekend because she ran out of food.
Linh dated her boyfriend for nine years and he claims half ownership of the restaurant.
"Customers messaged me personally, 'Linh, I will come see you soon,' and 'We pray for you,'" she said. " This time, I'm crying happy tears."
Customers explained why they came to support Linh.
"I love coming here. I love the food," said Walker Beverly.
"We've gotten to know Linh very well. She's so hard-working," Becky Pitonyak said.
AsAmNews has Asian America in its heart. We're an all-volunteer effort of dedicated staff and interns. Check out our new Instagram account. Go to our Twitter feed and Facebook page for more content. Please consider interning, joining our staff or submitting a story.