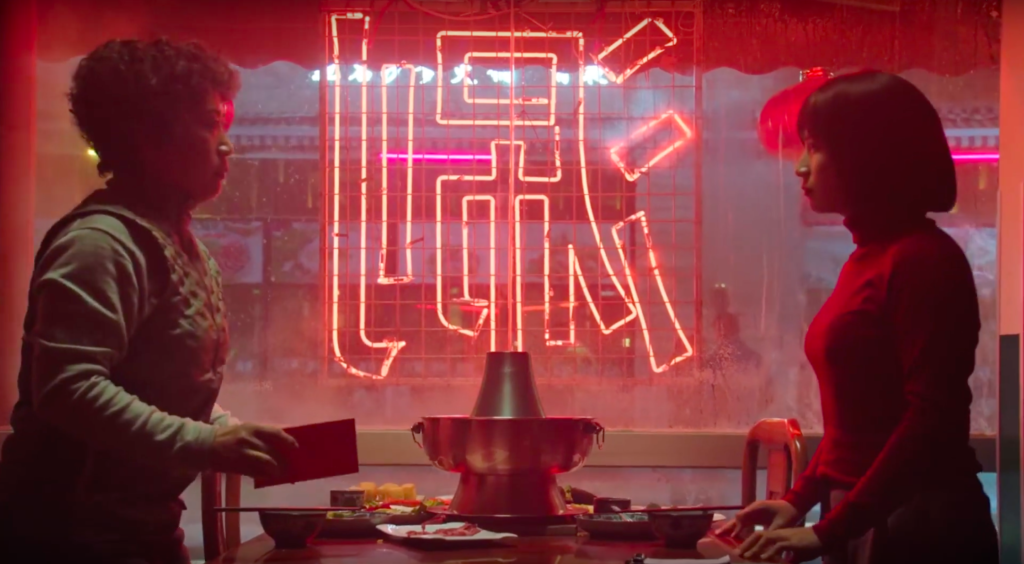 Nike highlighted the tradition of giving "hongbao," or red envelopes filled with money, through the release of its first Chinese New Year ad on Monday.
The 90-second commercial was created by Wieden+Kennedy Shanghai, Branding in Asia reports. It features a young girl as she attempts over the years to refuse red envelopes from her aunt.
Adage reports that the ad is directed by Steve Ayson and features a Chinese-language version of "Quizás, quizás, quizás." A singer croons "biékèqi" (in English, don't be polite) as the battle between the girl and her well-intentioned aunt escalates into a full-out chase.
"Proud to launch the first ever Nike CNY spot," Nike's senior director of brand communications John Che Lin wrote on Facebook. "Proud of the team behind it. Happy Chinese New Year one and all, regardless of where you're from."
In some traditions, according to Adage, an unmarried aunt wouldn't be obligated to give money for the Lunar New Year. However, the aunt in the ad persists with the gifts, even resorting to sending an electronic red envelope.
Eventually, the niece becomes a fully grown adult ready to give rather than receive a red envelope. But her aunt is ready to refuse and run away in a pair of shoes from Nike's newest Chinese-mythology-inspired line.
Nike News reports that the 2020 Chinese New Year Collection features patterns intended to be reminiscent of Yuxian paper-cutting, which involves using scissors and knives to create images of nature and folkloric figures on brightly-colored rice paper.
According to Nike News, the collection launched in January and also incorporates designs related to events in the corporation's history in China from each of the last four Year of the Rat cycles.
AsAmNews has Asian America in its heart. We're an all-volunteer effort of dedicated staff and interns. Check out our new Instagram account. Go to our Twitter feed and Facebook page for more content. Please consider interning, joining our staff or submitting a story.