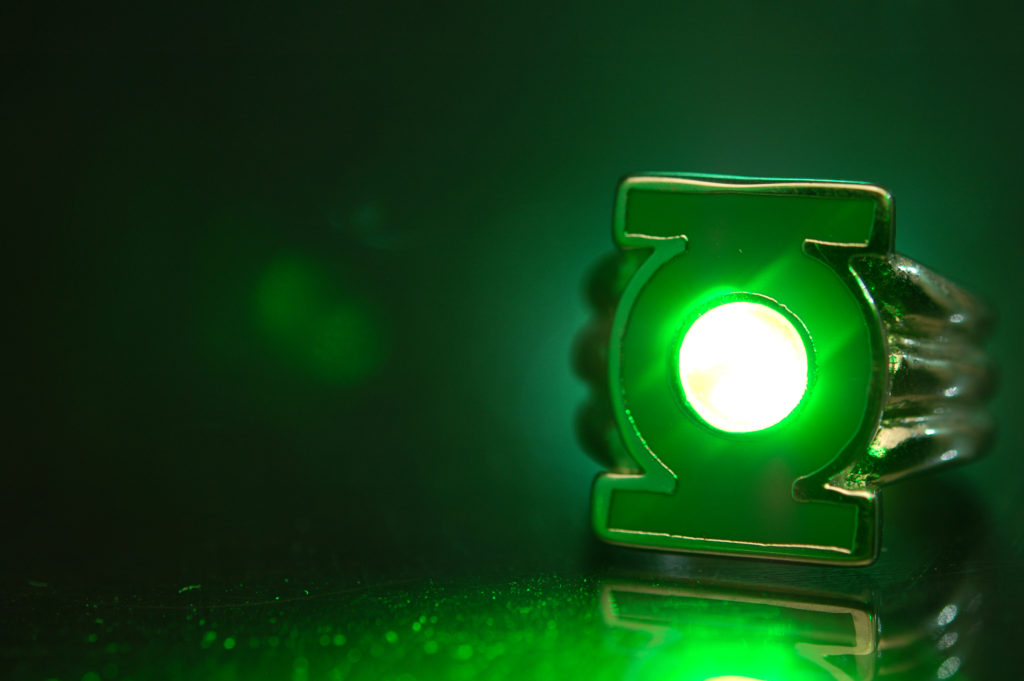 The latest iteration of DC Comics's Green Lantern superhero is a Vietnamese American named Tai Pham, Colorlines reports.
Pham's character debuted on January 21 in Green Lantern: Legacy and was created by writer Minh Lê, with illustrations from Andie Tong.
According to NBC News, Pham gains his powers after being gifted a jade ring from an elder. The idea for this backstory, Lê said, is based on a jade ring he received from his own grandmother.
"There was something about that imagery and iconography of the character that felt really familiar," he said. "That's when I thought of that image of my grandmother and her jade ring. Once I had that picture in my head, the rest of the story kind of fell into place."
The original Green Lantern was a white New Yorker named Alan Scott, but the latest iterations include the Lebanese American Muslim Simon Baz and the Latin American Jessica Cruz, who was also the first female Green Lantern.
AsAmNews has Asian America in its heart. We're an all-volunteer effort of dedicated staff and interns. Check out our new Instagram account. Go to our Twitter feed and Facebook page for more content. Please consider interning, joining our staff, or submitting a story.