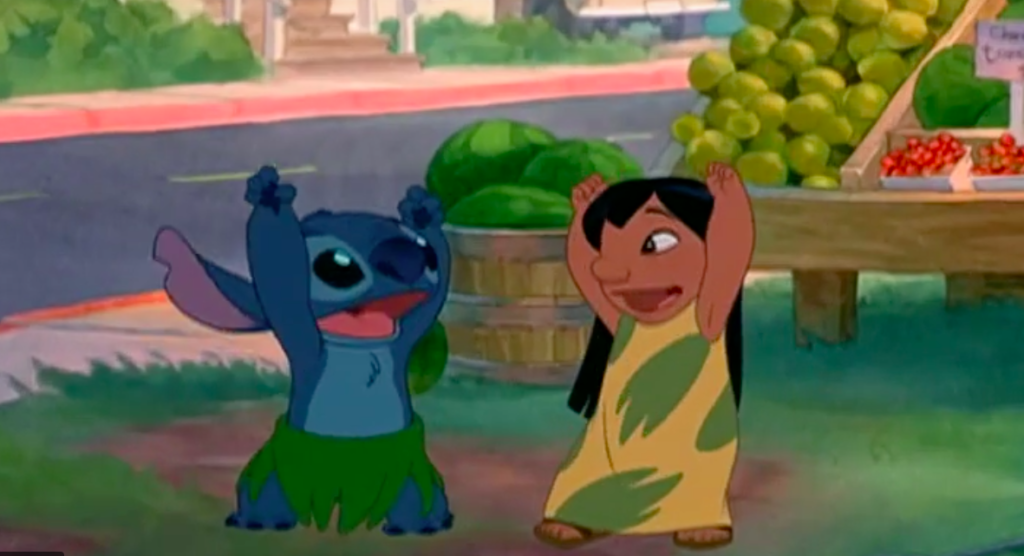 A remake of Lilo & Stitch is reportedly set to start filming this fall in Hawaii, with plans for an eventual release on Disney+.
Disinsider reports that the production will be a live-action and CGI hybrid and will feature Chris Sanders returning as the voice of Stitch.
According to Disinsider, the remake will be produced by Dan Lin and Jonathan Eirich of Rideback, which was behind last year's remake of Aladdin. Mike Van Waes (The Crooked Man) wrote the script, and the search for a director is still ongoing.
The live-action is said to follow the plot of the original 2002 animated film, where a young girl meets the galaxy's most wanted alien. Calling on the Hawaiian concept of ohana, she welcomes him into her life. 
With its initial release, Lilo & Stitch grossed $273 million at the box office on an $80 million budget, according to IGN. The island adventures of the mischievous duo also inspired sequels and a spinoff animated series on Disney Channel.
Disney+ has drawn attention for its original programming, including The Mandalorian, a reboot of The High School Musical and a live-action Lady and the Tramp, since the streaming service launched in November 2019.
Besides Lilo & Stitch, Movie Web reports that Disney live-actions are said to be in the works for several other classic animated movies such as Peter Pan and Bambi.
AsAmNews has Asian America in its heart. We're an all-volunteer effort of dedicated staff and interns. Check out our new Instagram account. Go to our Twitter feed and Facebook page for more content. Please consider interning, joining our staff, or submitting a story.