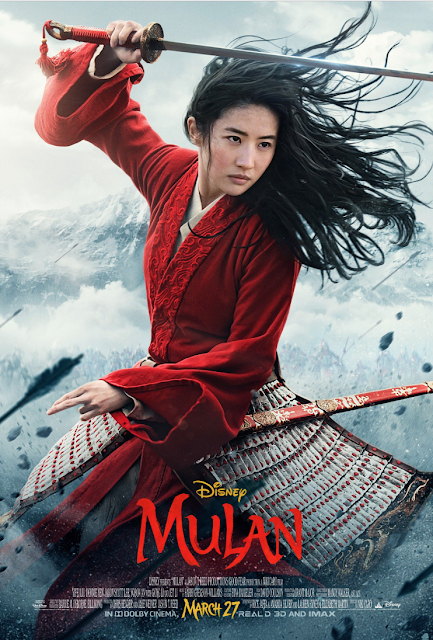 Christina Aguilera, who provided the vocals for "Reflection" in the original Mulan, returns to the screen with a new ballad for Disney's live action adaptation.
The song, "Loyal Brave True," was released with a new movie teaser last Friday, according to CBR. The teaser itself includes few new scenes and mainly serves to introduce Aguilera's song.
The lyrics of "Loyal Brave True" emphasize "what a warrior would do," beginning with powerful drumbeats that carry a strong tone throughout the song. It also references the old hit, referring to Mulan "look[ing] in the water" to find herself, and the title itself is a motif, describing the ideal wife and warrior.
The official lyric video dropped on YouTube on Friday and, as of today, has over 930,000 views.
Aguilera first announced her return to Disney's Mulan in February during a performance of the original "Reflection" in Las Vegas, CBR reported. In addition to "Loyal Brave True," Aguilera also recorded a new version of "Reflection" for the upcoming movie.
Disney's Mulan stars Yifei Liu as Mulan, Donnie Yen as Commander Tung, Jason Scott Lee as Böri Khan, and Yoson An as Cheng Honghui, with Gong Li as Xianniang and Jet Li as the Emperor. It is directed by Niki Caro.
The movie hits theaters March 27.
AsAmNews has Asian America in its heart. We're an all-volunteer effort of dedicated staff and interns. Check out our new Instagram account. Go to our Twitter feed and Facebook page for more content. Please consider interning, joining our staff, or submitting a story.