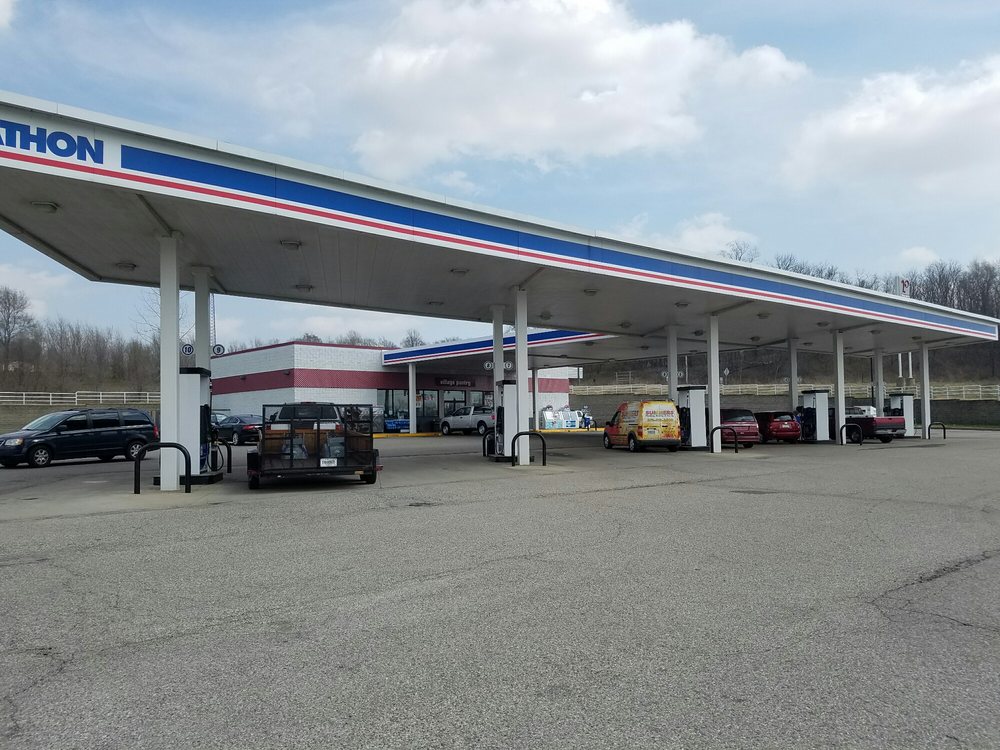 An Indian American owner of a gas station in Martinsville, IN says a clerk is no longer working for him after being accused of refusing service to an Asian customer, reports WISH-TV.
A man who asked to be identified only as David says the clerk at Marathon Gas on Burton Lane began yelling at him and asking if he was Chinese.
David told him he is a Louisville, KY native and is of Korean descent.
"He was very angry and told me to get out. I wasn't allowed to buy anything there, not allowed to use the bathroom there. 'Never come back. Don't ever come back.' In a very violent and hateful way," David said to NBC11.
The owner apologized for the incident and says he hopes to correct the mistake.
David says he does not plan to patronize the gas station again.
AsAmNews has Asian America in its heart. We're an all-volunteer effort of dedicated staff and interns. Check out our new Instagram account. Go to our Twitter feed and Facebook page for more content. Please consider interning, joining our staff, or submitting a story.