Police responded to several acts of vandalism against Asian-owned restaurants in San Francisco Friday.
All were reported within 90 minutes of each other and all occurred within three blocks of each other on the same street.
Police arrived to the scene at the Village House Restaurant on 3398 Balboa Street in San Francisco at 6:04 a.m. They found a window broken out in front of the business, but the owner determined nothing had been taken.



About 90 minutes later, police responded to incidents on the 3600 block of Balboa at Kim's Son, a Vietnamese restaurant in the city, as well as Little Henry's, an Italian restaurant owned by an Asian family.
At one restaurant, a window had been broken and four tablet computers taken. At the other restaurant, burglars appeared to have made off with an undetermined amount of cash after a window had also been broken.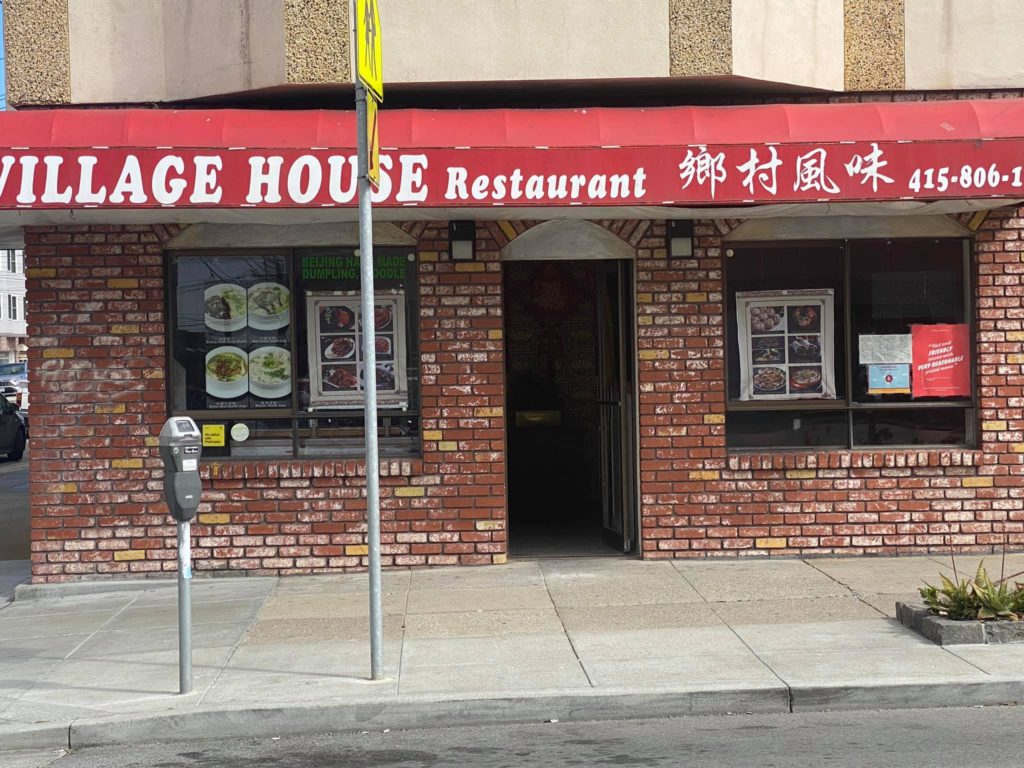 At about the same time, police also report a broken window and cash taken at the Superior Palace Restaurant on the 3500 block of Balboa.
Many on social media have speculated these were hate crimes as several White-owned businesses appeared to have been left alone.
AsAmNews has Asian America in its heart. We're an all-volunteer effort of dedicated staff and interns. Check out our new Instagram account. Go to our Twitter feed and Facebook page for more content. Please consider interning, joining our staff, or submitting a story.