By Barbara M. Yau, AsAmNews Contributor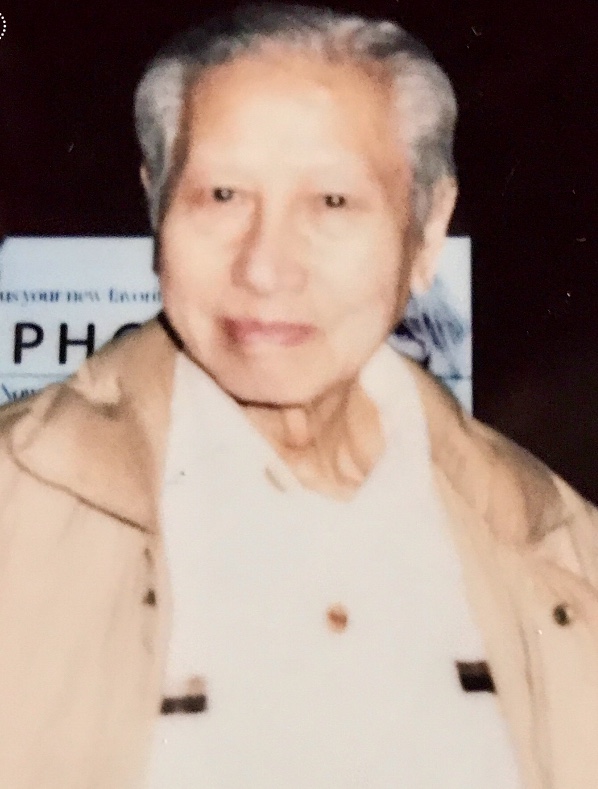 Today's Spotlight: Hain W. Yip
Age: 82
Ethnic Background: Chinese American born in Rangoon, Burma
Occupation: Retired carpenter
Hobby: Mahjong
Favorite Food: Any type of noodle
Favorite TV Station: The Travel Channel
Hope for the Future: For all my family to be healthy and safe
"We left Burma to come to America in 1969. The Burmese burned down my house because they found out I was Chinese. I lost everything except my son's tricycle. We really had no choice but to leave the country. They didn't want us there," said Yip, who was referring to the anti-Chinese riots during a politically charged time in Burma (present-day Myanmar).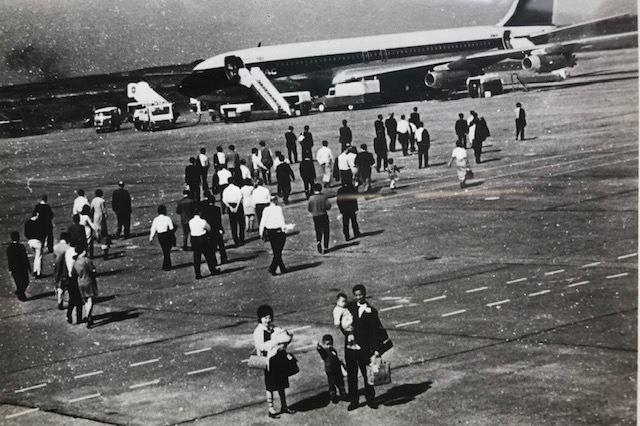 With hopes for a brighter future in a new country, Yip arrived in New York City's Chinatown with his young family and secured a job as a carpenter in the Engineering Department at Long Island College Hospital. His employment was sponsored by the U.S. Department of Labor. Because he was considered "skilled labor" his immigration process was smoother than most. It was the late 1960's, and the United States was only just starting to loosen their exclusionary immigration policies, which limited the number of "undesirable" immigrants (which included most Asians) from coming into the country.
To his knowledge, Yip was the first employee of Asian descent who worked at Long Island College Hospital. Although intimidated, he focused on performing well, knowing that his wife and children depended on him. After attaining U.S. citizenship in the early 1970's and working 10 years as a staff carpenter, his supervisor commended his excellent craftsmanship and work ethic. Yip was promised a promotion.
Shortly thereafter, Yip's supportive supervisor left his job unexpectedly, and Mr. V was hired as his replacement. Mr. V seemed to take an immediate dislike to Yip and subjected him to daily verbal attacks for insignificant matters. The situation escalated further when Mr. V rescinded Yip's pending promotion and instead promoted a significantly less experienced employee, who also happened to be one of the few White carpenters in the department. When Yip approached Mr. V about this decision, Mr. V became enraged, chased him out of the office, and suspended him indefinitely with no pay for questioning his authority. 
"Mr. V screamed at me, 'You don't like it? Then, get out of my office! Actually, I am suspending you! I might even fire you!'" Yip recalled.
Yip was astounded by these new developments. He went from being considered the best worker to being the worst one on the team. It was difficult for him to decide on the best course of action, especially since most Asians at that time tended to accept poor treatment from non-Asians because they did not want to "cause trouble." He felt alone and without allies at work. But, after considering the welfare of his expanding family, he decided not to quit.
"I was not going to let someone treat me like that. Everyone knew I was good at my job. I deserved the promotion. I did not deserve to be harassed and suspended," he said. Yip was also concerned about the effects of his suspension on his income. He was working full-time at the hospital, earning lower than average wages, and he also held two part-time jobs in food service, just to make ends meets. Yip was finally able to connect with the director at the Equal Employment Opportunity Commission at the U.S. Labor Department who assisted him through the process of filing a formal complaint.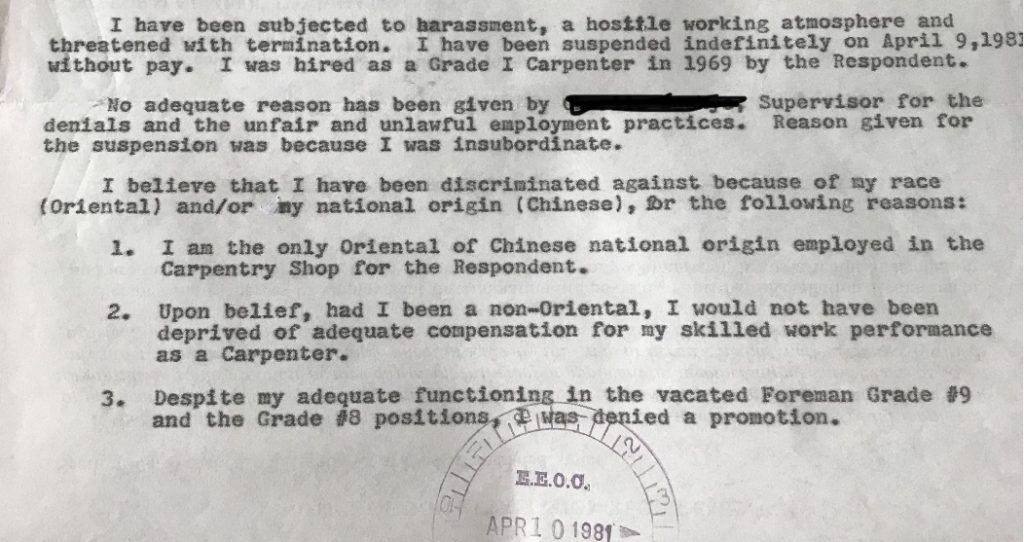 After a thorough investigation, it was ruled that Yip was a victim of unlawful race-related harassment and discrimination, and it was ordered that he return to his job immediately without any repercussions. Although Yip was unable to receive the promotion he was promised, he was relieved that he retained his position at the hospital and that his supervisor was let go. "I still have that letter that says that he was wrong for harassing me because I was Chinese. It says that on the paper!" exclaimed Yip. 
After this incident, Yip noticed that his coworkers and new supervisor treated him with greater respect and stopped mocking his last name. Yip continued to work at the hospital without significant incident for nearly two more decades until his retirement in 2000. He stated that he has mostly positive memories of his days working at the hospital and remains proud that he fought for his equality in the workplace as an Asian American. But after recounting this experience, Yip added in a regretful tone, "Even after 30 years working at the hospital, I never did get that promotion I was promised."
These days, Yip is relaxing at home because of the quarantine. He has grown concerned about his safety after hearing about hate crimes against Asians in his community. In spite of this, Yip still holds faith in his fellow Americans. "Racism is bad now in America, but I don't think it will be like it was in Burma. Chinese people in America have a lot of power now. They can unite and fight this," he said with a smile.
AsAmNews has Asian America in its heart. We're an all-volunteer effort of dedicated staff and interns. Check out our Twitter feed and Facebook page for more content. Please consider interning, joining our staff or submitting a story.