A new TikTok challenge going viral is reminding some Asian Americans of the racist slant eye, reports WION, an international news pay TV channel.
Users of TikTok following the fox eye challenge are being encouraged to shave part of their eyebrows to make themselves look like a fox. Some Tiktokers, however, are taking the extra step of pulling their eyebrows back with their fingers.
"I remember when I was in primary [school] people were making fun of Asian eyes doing this, now it's a trend," one commenter posted, according to WION.
"I really do not like the #foxeye #foxeyechallenge #fyp #foryou #korea I hope people see why I feel so uncomfortable with ppl doing this look," said another Asian commenter, reported WeAreResonate.
The digital publication posted a screen grab of one of the challengers.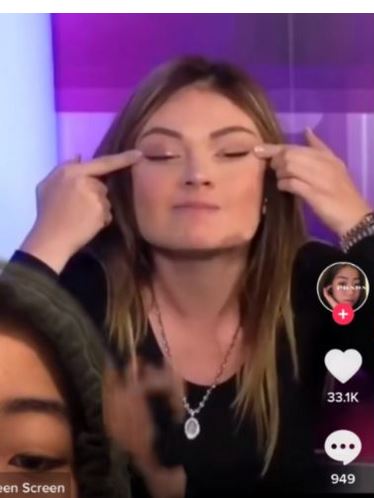 AsAmNews has Asian America in its heart. We're an all-volunteer effort of dedicated staff and interns. Check out our new Instagram account. Go to our Twitter feed and Facebook page for more content. Please consider interning, joining our staff, or submitting a story.