June 9, 2017 marks the fateful day when a stranger kidnapped, raped and murdered a 27-year- old Chinese visiting scholar at the University of Illinois- Yingying Zhang When it was first reported in the media, her disappearance was a total mystery and it was hopeful that she would be found safe and sound.
Investigators later found that her killer had the desire to murder and dismember a woman. I remember reading about Zhang's disappearance when it happened and it saddened me just to think about what she could potentially be going through – and I had no personal connection to her.
Now, her story is being told by her friends who studied with her back home in China and in the US, and it is one of the films featured at this year's San Diego Asian Film Festival (SDAFF). The documentary film Finding Yingying really delved into the events leading up to Zhang's disappearance, the search efforts for her and the emotional journey and toll her family went through traveling from their hometown in China to the US in the hopes of being able to bring their daughter home safely. The documentary film also discusses at length the perpetrator Brendt Allen Christensen went, and how he inserted himself in the search efforts and how he was eventually caught and charged.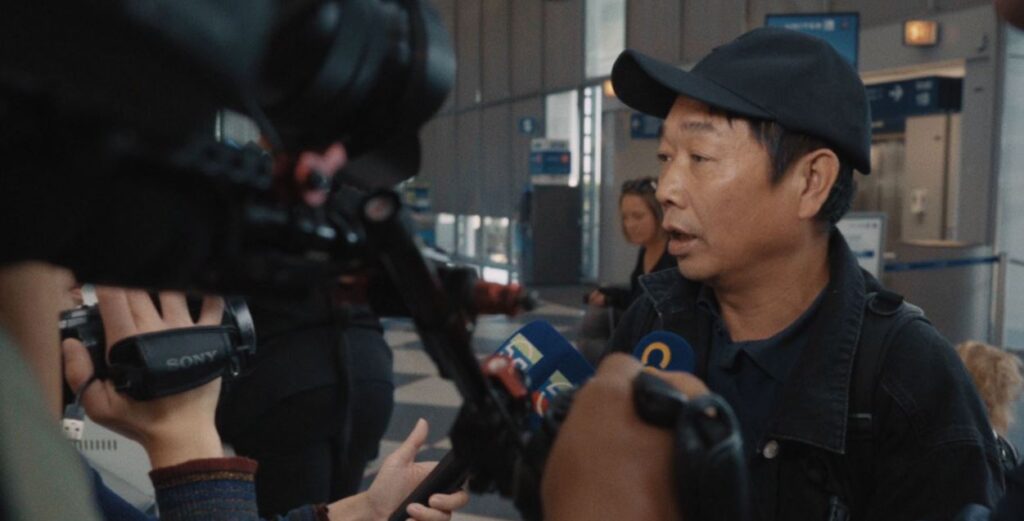 Personally, I feel Finding Yingying has been released in a timely manner and in a time where hostilities are high between the US and China. International students coming from China have been targeted because of not only the geo-political situation but also because of racial issues. Even though the disappearance of Yingying Zhang happened before COVID-19, it demonstrates that more support needs to be provided to international students who come from countries which are not "English speaking". One thing we can say about Zhang is that she was trusting of people and there is a likelihood that she ( as many international students do) have a very romanticized view of how America. Zhang's ending was a brutal one and because her body was dismembered and dumped into different trash bins. Her body has never been found and her family has not gotten "full" closure. It is time that we as an Asian American and more broadly as a diaspora look at ways in which we can support and care for international students coming from Asia. Their perceptions on our societies are totally different from the reality and with adequate support, incidences like what happened to Zhang can be prevented.
I hope everyone will take the opportunity to watch the documentary film because it is powerful and it really gives you information about not only what happened to Zhang but also understand how and who she was as a person.
AsAmNews has Asian America in its heart. We're an all-volunteer effort of dedicated staff and interns. Check out our new Instagram account. Go to our Twitter feed and Facebook page for more content. Please consider interning, joining our staff, or submitting a story