Photo from Go Fund Me
A recently unsealed search warrant obtained by Fox6 reveals just what led up to the fatal beating of a 36-year-old Hmong American woman in Milwaukee.
Surveillance video shows EE Lee shopping in a grocery store. Investigators believe a group of "younger males" possibly attacked her near a tree in a park. She managed to break free and ran toward a pond where she was dragged, beaten and found unconscious. Authorities found her unclothed and possibly sexually assaulted.
Surveillance cameras captured 11 teens leaving the park. Two teens who reported discovering the body could also be seen in the video.
"I just want justice for her," said Lee's sister Nancy to Fox6. "That's all I want. She don't deserve to die that way."
The beating occurred September 16 and she died in the hospital three days later,
About 50 people, mostly woman, attended a vigil for Lee shortly after her death.
Zouapang Yang told the Milwaukee Journal described violence against women as common in the Hmong community.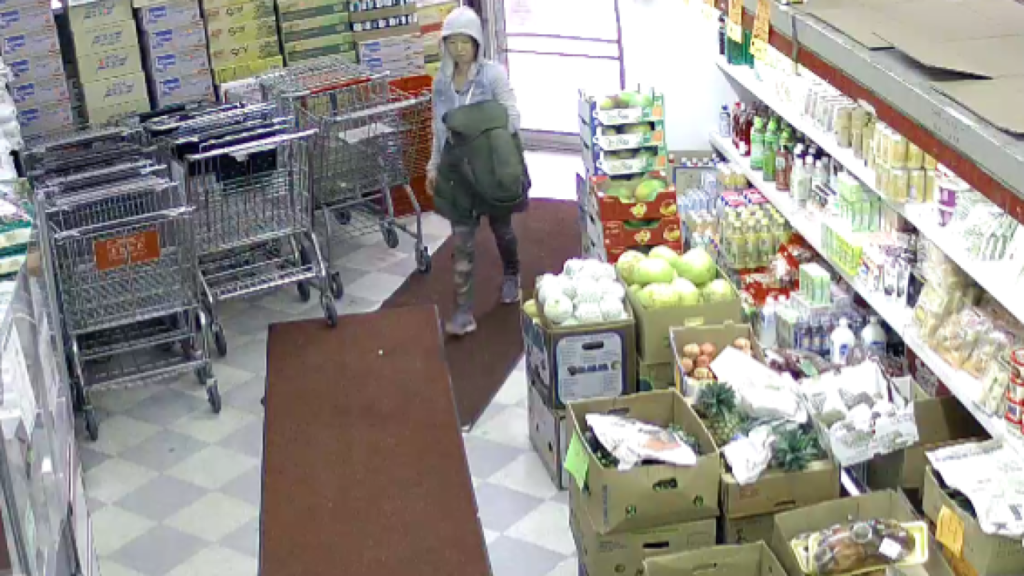 "Hmong women are told to be patient up until their death, and that's when it's too late," Yang said. "At what point do we stop telling them to be patient and listen to them?"
One man who attended the vigil said he didn't know Lee, but wanted to show his support. He said his niece died at the hands of her husband.
"There's still a lot of things we need to do in our community to improve," Dao Vang said to the Journal.
A Go Fund Me page raised nearly $4,000 for Lee's family.
AsAmNews has Asian America in its heart. We're an all-volunteer effort of dedicated staff and interns. Check out our new Instagram account. Go to our Twitter feed and Facebook page for more content. Please consider interning, joining our staff, or making a financial contribution to support us.