The adoptive mother and father of Christian Hall can only hope decision-makers in Pennsylvania will listen.
Days after a video surfaced showing their son had his hands up when Pennsylvania State troopers shot and killed him in December, their calls for an independent investigation into their son's death are going unanswered.
Earlier versions released of the same video blurred the final moments which showed Hall's hands were held high. The video only became public after a nine-month-long battle by the family attorney to subpoena the evidence.
"What makes it worse, what compounds our grief is the way that his life was taken, because it should not have been that way. His life should not have ended that way," said his mom, Fe Hall, to CBS21.
An internal investigation by State Police sent to the Monroe County District Attorney's office released in April concluded the shooting was justified.
"When they fired the warning shot, his hands immediately went up. At no point in that video was Christian ever aggressive towards them. At no point did he ever point the gun at them. All contrary to what they released in their statement," said Gareth Hall.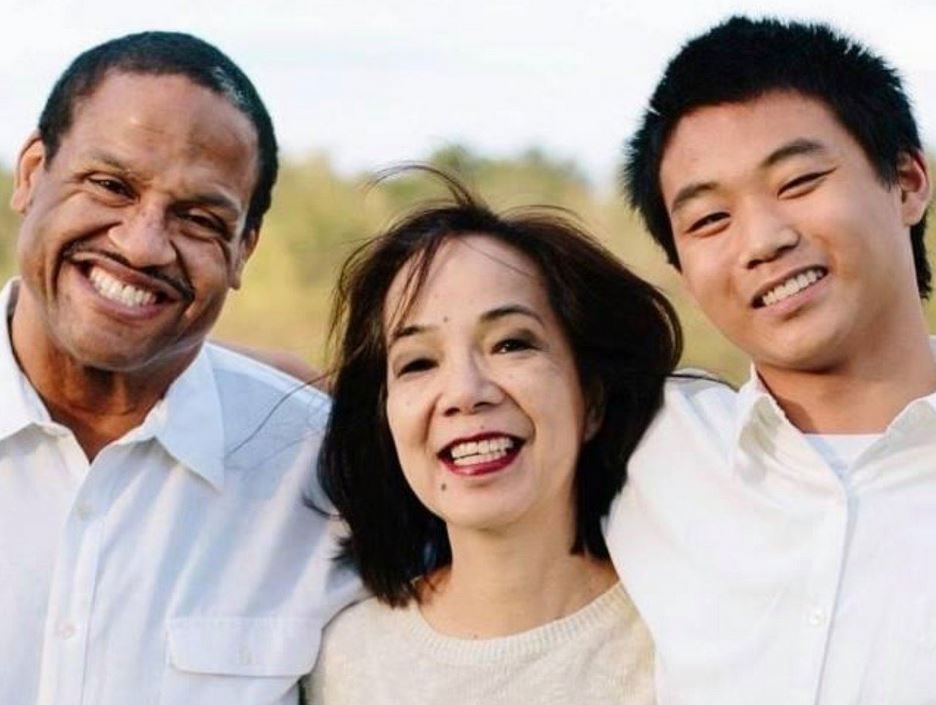 According to Pennsylvania Spotlight, in Pennsylvania, county DAs decide whether or not to pursue independent investigations of police shootings. The Pennsylvania Attorney General can only conduct an independent investigation if the DA requests it. That rarely happens.
David Rudovsky of the University of Pennsylvania Law School says there is a conflict of interest in the system.
"Everybody recognizes with local police and a local DA, they are working together every day," he said.
The Monroe County DA denies a conflict and says it has enough resources to handle it alone. It also says the State Attorney General lacks experience in prosecution.
"If you were so confident in your determination, why did you fight so hard to keep that video under wraps? You knew there was something wrong with what you were doing. You knew that, that's why you tried to cover it up," said Gareth Hall.
AsAmNews has Asian America in its heart. We're an all-volunteer effort of dedicated staff and interns. Check out our new Instagram account. Go to our Twitter feed and Facebook page for more content. Please consider interning, joining our staff, or submitting a story, or making a contribution.