By Zachary FR Anderson, AsAmNews Staff Writer
The 28th annual Pacific Island Festival (PIFA) will take Sept. 24-25 at Mission Bay's Ski Beach in San Diego, California.
"It is time for us to rejoice, celebrate and perpetuate our Melanesian, Micronesian and Polynesian cultures," PIFA president Anissa Acfalle told AsAmNews.
This year's festival's theme is "Strength and Resilience" and will also be the first in-person festival since the start of the COVID-19 pandemic.
The two-day-long festival will include vendors, food and performances from the three regions of Oceania–– Melanesia, Micronesia and Polynesia–– and is free to attend. A cultural village where guests can take part in workshops to learn cultural practices of Pasifika's indigenous peoples will also be present.
PIFA will take place on both dates from 8:00 a.m. to 4:00 p.m.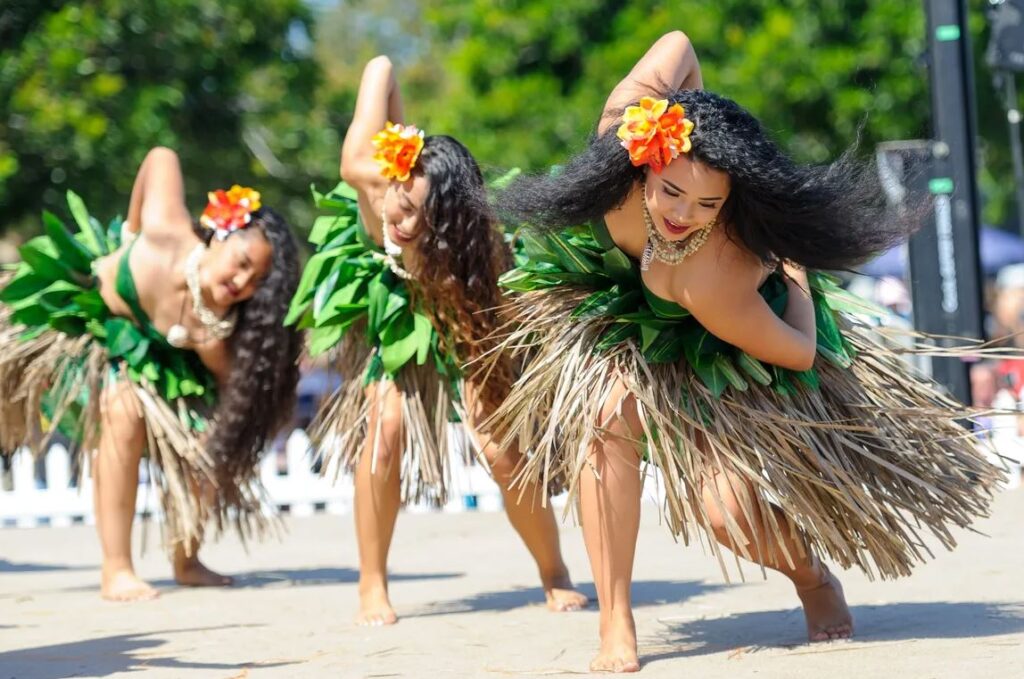 For more information on the festival as well as volunteer opportunities, visit their website.
AsAmNews is published by the non-profit, Asian American Media Inc. Please take advantage of a $30,000 matching grant challenge. An anonymous donor has offered to match dollar for dollar every tax-deductible donation made to Asian American Media Inc from November 1, 2023 until the end of the year. The money will be used to fund the addition of a new reporter and to produce content for limited English-speaking Asian immigrants. We are supported in part by funding provided by the State of California, administered by the California State Library in partnership with the California Department of Social Services and the California Commission on Asian and Pacific Islander American Affairs as part of the Stop the Hate program. To report a hate incident or hate crime and get support, go to CA vs Hate.