By Xintian Tina Wang
When Lina Trivedi was 7, her parents brought home an IBM Personal Computer 5150, the first ever PC. Though nobody at home knew how to use the computer in the early 1980s, Trivedi was told to read the DOS manual three times before touching the machine. The young Trivedi would not know that her deep-rooted passion for technology and an innate knack for innovation have helped her change the landscape of e-commerce and pop culture 15 years later.
When Trivedi was in college, she was looking for a part-time job to save up for school. A telemarketing sales job from a toy company called "Ty, Inc." caught her eye. Now a multinational corporation, Ty, Inc. was not as well-known as it is today. Founded by American billionaire Ty Warner in 1986, the company designs, develops, and sells products. With a discerning eye and a knack for providing candid feedback, Trivedi's relationship with Warner blossomed.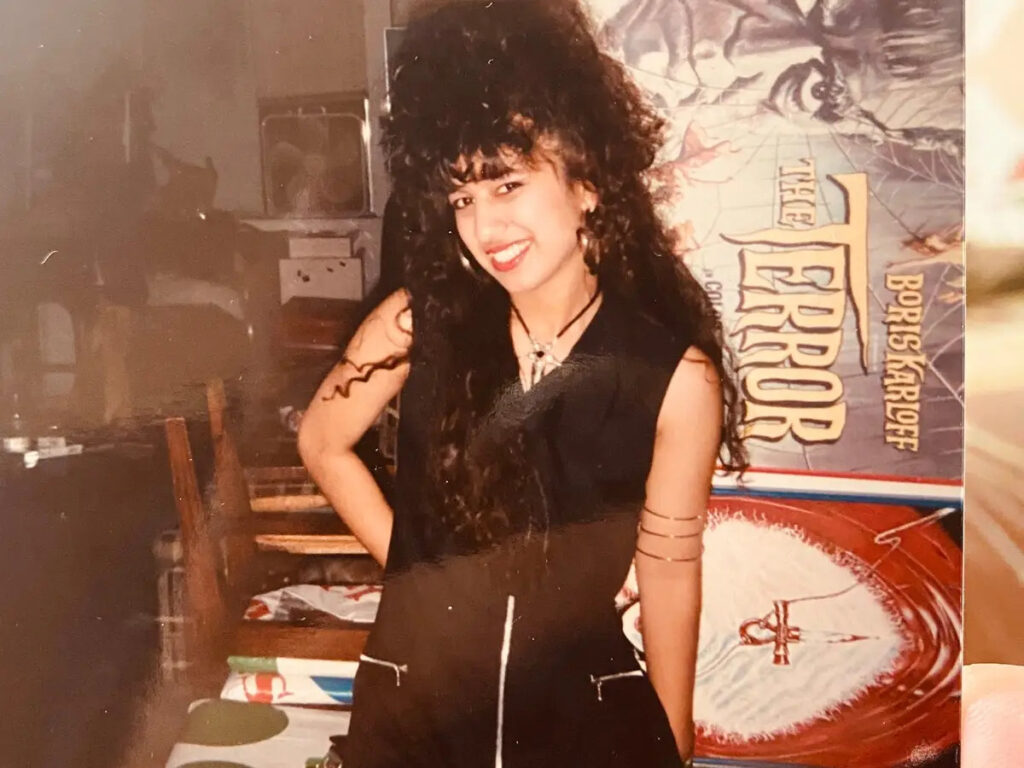 It was early 1995, three years after Ty's iconic line of stuffed toys Beanie Babies were born, and the internet was still a burgeoning concept. However, Trivedi learned this powerful tool at school. As an undergraduate student studying sociology at DePaul University, she was taught to use the internet to publish papers and do research for academics. When Trivedi worked at Ty after school, she often received letters from customers and answered calls from the media. That's when it hit Trivedi that she could create a website for Beanie Babies and put all the information about this toy on the website so customers can interact with it.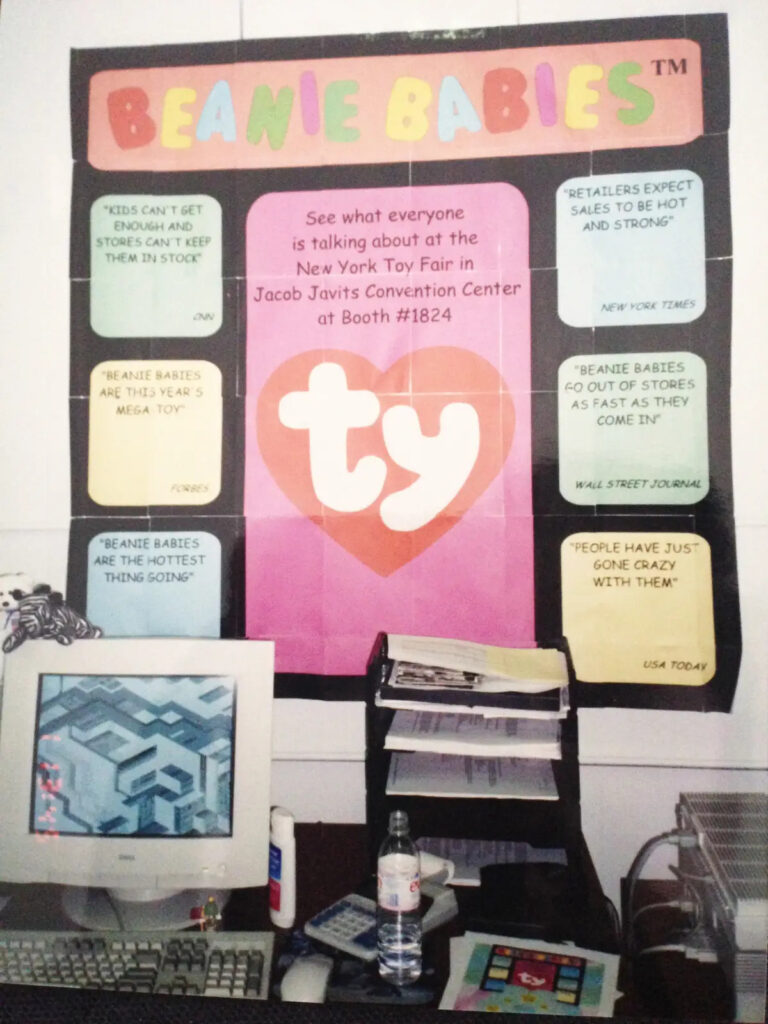 "It was like the science fiction thing that nobody knew about the internet. We just learned about this thing as students on campus. And I'm trying to explain it to Ty, but he had never seen a business website, not to mention to use it. So when I told him about my idea to create a website for Beanie Babies, he had trouble grasping it, but he agreed to see what's this about," Trivedi told AsAmNews.
Trivedi did not let her idea wait. She called her brother, Nikhil Trivedi, a high schooler who was taking a graphic arts class and learned HTML. The two embarked on a pioneering endeavor, and it only two weeks for them to finish the website. When Trivedi brought her 14.4k modem to the office and showed Warner the website, he was amazed. The mockup website, "the ugliest thing ever" in Trivedi's words, did not have fancy designs and layouts, but offered a dynamic platform that engaged users, fostered a sense of community, and shared real-time updates about the world of Beanie Babies.
In late 1995, the first business-to-consumer website was born in history, and Ty became the first business to use a website to engage the market. This factor significantly contributed to the swift and initial rise in the popularity of Beanie Babies. Besides offering Beanie Babies' photos, and product info, as well as showcasing letters from customers, Trivedi and her brother also created Beanie Babies' dairy. "Beanie Babies Nursery" is where every plush toy character came to life. Through whimsical diary entries, the Beanie Babies shared their experiences, joys, and curiosities, building a connection with the growing community of collectors. Trivedi says that the concept of an online diary resonated deeply with customers, creating a sense of engagement that modern businesses strive to replicate. She would update the diary 10 times a day just to keep up with the news, so she could incorporate social issues in the diary.
Of course, Trivedi did not realize that her $12 hourly gig had changed the landscape of pop culture decades later. "When I talked to fans these days, people were saying they had to buy computers just to see what was going on with Beanie Babies' website. We ended up having what is now referred to as the first form of social engagement from a business to consumers," says Trivedi.
Trivedi's experience creating a personified website for Beanie Babies laid the foundation for her research on technology's impact on human connections. She points out how platforms like Facebook and Instagram, while seemingly connecting people, have contributed to social isolation and disconnection. She believes that the key to addressing this issue lies in creating deeper and more meaningful connections. So she co-founded Joii.ai with Niten Luthra. this May, a platform that uses AI to facilitate connections between individuals, helping them engage with friends and family in a more genuine and impactful way.
As a trailblazing Asian American entrepreneur, Trivedi says she believes that her experiences as an Asian woman navigating the tech industry have given her unique insights into the challenges faced by underrepresented groups. She says that the trick is to find the right people to surround yourself with and don't hesitate to leave if the environment is not right.
"I would say the tech industry is the most sexist industry that I have ever worked in, and I could tell you countless stories of things that I've experienced, which are horrible," says Trivedi. "For us to succeed, we need to do that extra leg work. And it's not fair, because it's an extra level of work that we have to do. But I think it's what's necessary."
AsAmNews is published by the non-profit, Asian American Media Inc. Please consider making a donation and following us on Facebook, Twitter, Instagram and TikTok. Information about interning, joining the staff or volunteering is here. We are supported by a grant from the California Library Commission and its Stop the Hate program. You can find more resources here.