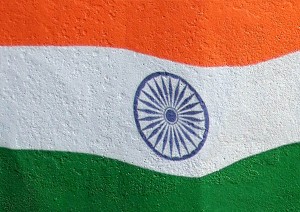 The ambassador from India unfurled a huge national flag at the Indian embassy in Washington DC today in celebration of India's independence from Britain, popularly known as Republic Day.
Ambassador Nirupama Rao read President Pranab Mukherjee's address to the nation marking the 64th anniversary of India's declaration of self rule, reports Firstpost.
Similar celebrations were held in Indian consulates in New York, San Francisco, Chicago and Houston.
About 200 Indian Americans joined the celebration in Washington, D.C.