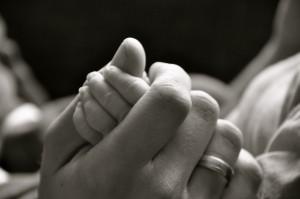 Ada Lin is four months old and an American citizen. Her mother came from China to stay at a so called maternity hotel for several months, where she gave birth. Under U.S. immigration laws, any child born in the United States is an American citizen.
Ada's parents agreed to talk to CBS News if they could remain anonymous.
"I want her to live a happy life" her father said. The family paid $27,00o to an agency which made all the arrangements.
The increase in birth tourism has not been without controversy.
"When people think of the American dream, they're not thinking about birth tourism," said Rossana Mitchell of California to CBS News.  They're thinking about people who come here, immigrate here, work hard, pay their taxes, become citizens and become Americans."