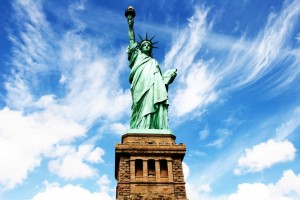 KLAS is reporting that the path to citizenship for five Chinese nationals in Las Vegas has been derailed.
The five came to the United States under the federal EB-5 Immigrant Investor program. Participants are eligible for citizenship if they invest a half million dollars and employ 10 American citizens within two years.
All five were initially approved, but after each invested their half million, they were told they were not welcomed here.
KLAS looked into the denial and you can learn more in the clip below.